Presented by AgentAdvice.com in partnership with RealEstateU
Our Mission
The Agent Advice community has invested tens of thousands of hours of research into the top brands in real estate. By tapping into their expertise, you'll be able to save time and make mission-critical business decisions a lot faster.
Our members include some of the top real estate agents in the world, and we've featured advice from world-class experts like Chris Heller, Debbie De Grote and Michael Hellickson.
In partnership with Agent Advice, we've created the first self-paced guide to ensuring your success in Real Estate!
Topics Covered
Our curriculum includes everything from tips and tricks to passing the real estate exam to spelling out how to convert leads.
These videos go in depth showing you exactly what you need to know to grow a strong client base.
There is a lot of information out there about how to become a better real estate agent – whether you are just getting started or optimizing your process to get to the next level. We have found that a lot of the information out there is outdated, biased, or just flat out wrong. AgentAdvice.com is here to provide you real reviews, from actual real estate agents – and let you be the judge.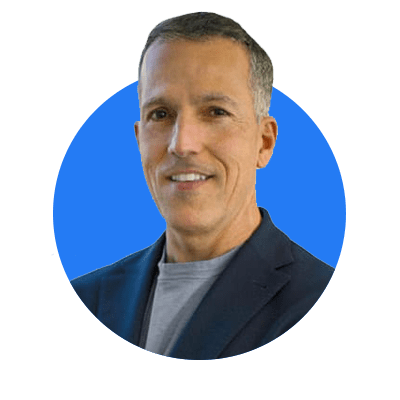 Chris Heller
As Chief Real Estate Officer at OJO Labs, Chris Heller brings deep expertise having held influential industry positions including CEO of mellohome and former CEO of Keller Williams Realty International (KWRI). Chris earned his real estate license when he was 20 years old and built one of the most successful real estate teams in the United States.
Chris brings his wealth of industry knowledge to the Agent Advice Video Library. Chris says, "Agents need a way to make smarter decisions based on data and real reviews, not just sales pitches. Agent Advice is a way to help them get the information they really need. The higher the quality of information that agents can access quickly, the better decisions they can make."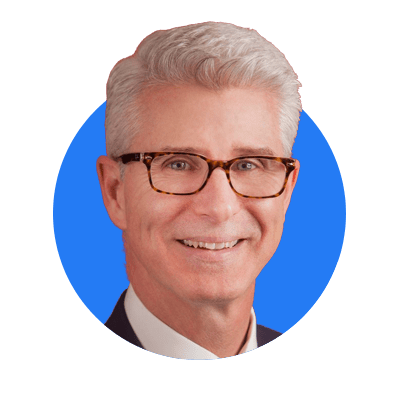 Jim Gray
Jim is passionate about helping real estate agents profitably grow and scale their businesses by becoming charismatic leaders in their organizations.
In late 2012, Jim set his sights on applying his marketing, sales and business building skill set to real estate. In just 6 years, Jim and his team sold over 450 homes putting him in the top 1.5% of all agents in his market in the top 5% of all Keller Williams Agents nationwide . During that time Jim became a MAPS Coach, specializing in coaching emerging teams, and the Director of Lead Generation for 14 Moves International, ranked by Real Trends magazine as the 31st largest team in the world in 2018. By focusing on implementing innovative lead pipeline management and conversion strategies, Jim was able to help lead 14 Moves International's 6 location real estate team network to close over 600 sides in 2019.
AgentAdvice & RealEstateU Curriculum
Preparing For The Exam
How to prepare for and pass your exam (5:01)
Brokerages 101
How to choose a broker (3:42)
Understanding broker splits and fees (4:19)
Setting Up Your Business
Why it's important to setup your Facebook business page (15:46)
Setup your Instagram business page (16:11)
Work your sphere of influence (10:02)
Choosing a lead source (10:24)
Marketing and Leads 101
Automate your followup (11:12)
Converting leads (10:18)
Selling A Home
Negotiation 101 (12:09)
Listing appointments (4:24)
Effective open houses (12:50)
Defending your commission (13:53)
Take The Leap
Our members trust us because we present the facts, and don't take down negative reviews. With the curation we provide, we aim to arm real estate agents to make better decisions – ultimately saving millions of hours of collective research per year.
So, are you ready to take the first steps towards becoming a top producer?