Set Yourself Up For Success From Day 1
Your Website | Your Leads | Your Control
This Is What All New Agents Should Do!
let's talk
Save your spot before this offer runs out!
RealEstateU and Real Geeks are partnering to help get your new Real Estate career BOOMING!
The Challenge
Every Agent is Faced with these challenges:
build a presence
get deals
get clients
follow up with clients
workload
Make this easy through Real Geeks.
The Solution
Real Geeks solution chosen by new agents:
Simple way to create your website to have access to deals and gather leads automatically
Best practices on follow up and nurturing leads using the Real Geeks automated CRM
Extensive training, coaching, and mentorship with top agents around the USA
Avoid the pitfalls that new agents often experience their first year in business
All-in-One Real Estate Sales Marketing Solution
Some of the tools Real Geeks offers are:
Automated Home Valuation
Simplest, most cost-effective way to generate listings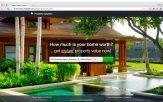 User Enters Address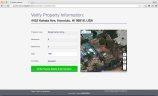 User Verifies Address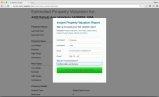 User Signs Up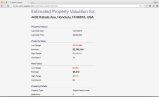 Home Value Displayed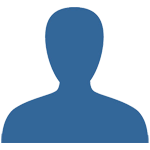 Seller Lead