How Many Hours A Week Real Estate Agents Work
A Guide to Real Estate Agents Working Hours
A real estate agent's work is not to be taken lightly. Rather, it is demanding and challenging and requires a lot of dedication too. At the same time, it is rewarding too. Hence, one of the most critical challenges is creating a real estate agent work schedule that will perfectly have a work-life balance.
How many hours a real estate agent works does not have a straightforward answer because there are several variables involved. It depends on the workload, seasonal demand for real estate, market conditions, and personal preferences.
In this field, you are your boss. If you choose to relax on weekends, so be it. If your work schedule includes working evenings and weekends, you cannot put off the work. Work flexibility is desirable, but remember, your earnings are mainly commissions. The lower the real estate agent's work hours, the lesser will be your income.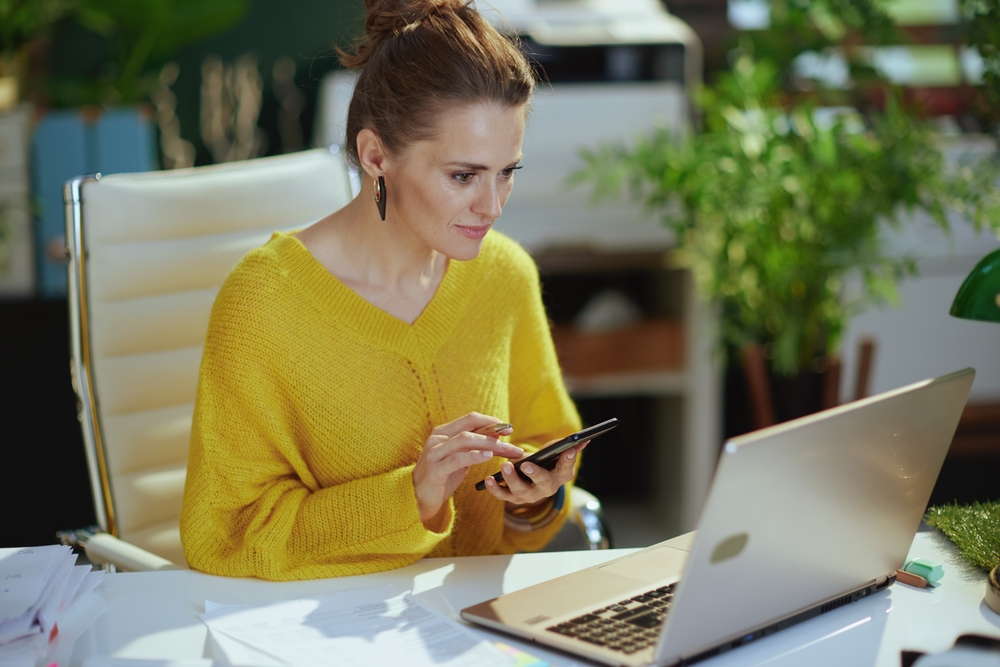 In this post, we will explore the factors affecting real estate agent hours and how you can balance work and personal life.
Key Takeaways
Average Weekly Hours for Real Estate Agents

Full-Time vs. Part-Time Agents
Flexibility in Scheduling

Factors Affecting Real Estate Agent Hours

Market Conditions
Client Demands
Seasonal Variations
The Importance of Time Management for Real Estate Agents

Prioritizing Tasks
Balancing Work and Personal Life

Tools and Techniques for Tracking Work Hours

Technology Solutions
Traditional Methods

Tips for Maintaining A Healthy Work-Life Balance As A Real Estate Agent

Setting Boundaries with Clients
Delegating Tasks
Taking Breaks and Self-Care
Average Weekly Hours for Real Estate Agents
The schedule of a real estate agent is flexible. You fix your working hours, but in any case, that should include meeting client needs, even if that includes working evenings or weekends. Whether you are a full-time or part-time agent, this part of your work life will remain constant.
The work of an agent is multi-sided. It requires interacting with clients, marketing, prospecting, administrative tasks, and staying updated on market trends. Time is to be allotted for continuing education too.
Full-Time vs. Part-Time Agents
The typical real estate hours that a full-time agent put in ranges from 30 to 50 hours per week. But during closing deals in busy periods or meeting client demands over the weekends, there is no limit to the working hours. This is the time that is generally preferred by clients to do their property shopping. Conversely, there will be lean periods with fewer client appointments and working hours.
A part-time agent, on the other hand, puts in about 20 to 40 hours of work per week with administrative tasks and marketing not being on the agenda. Earnings can fluctuate dramatically for part-time agents depending on the hours put in. Those who work about 20 hours pull in about $26000 annually. The figure is closer to $46,000 for working 2 to 40 hours per week.
Flexibility in Scheduling
One of the biggest benefits of being in the real estate industry is the flexibility to schedule work as per convenience. The question then is what hours do real estate agents work.
Even though a career in real estate has flexible working hours, it is not smooth sailing all the way. Your success is directly linked to the number of hours you work and the time and energy you put in. Successful real estate professionals invest serious time and effort in their careers. Once established, the option of flexibility is their reward. If a client wants it, you might have to work in the evenings and flexibility here is not a choice for you.
Factors Affecting Real Estate Agent Hours
Despite the much-touted flexibility in the real estate agent work schedule, it is not entirely in your hands. Here are three factors that affect real estate agent hours.
Market Conditions
Studying the market conditions and observing the trends is the primary responsibility of a real estate agent. An experienced agent looks for recessionary or inflationary indicators, two parameters that largely determine the state of the property market.
During a recession, for example, the real estate agent's work hours will be less compared to robust economic times. Keeping this in mind, the agent must decide on hours of work accordingly.
Client Demands
Client is the king for a real estate agent and all demands must be fulfilled. When you work depends on when your client is free. You might be asked to show a property after the client's working hours or interact with a seller over the weekend. This situation will impact your work hours but to make a name in the industry and take your career growth to the next level, this is the way to go. You can plan out your personal matters and life hours outside these times.
Seasonal Variations
You will be very busy in some months and comparatively free in others because of seasonal variations in the market. Buyers typically prefer spring or summer to get a home and you will be busy in these months. Your commission too will be higher because the limited availability due to high demand will push up prices.
For sellers, fall and winter are lean months, but buyers at this time are more serious about a property, leading to quick sales. Summing up, what are the hours of a real estate agent? Keeping real estate hours for seasonal variations in mind, it is high in spring and summer and low in fall and winter.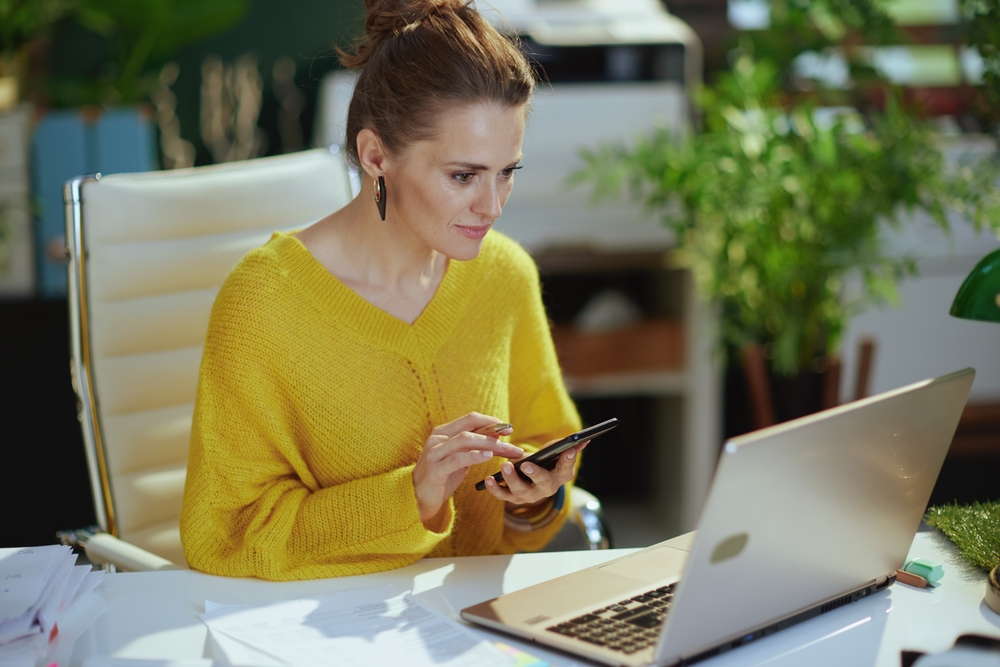 The Importance of Time Management for Real Estate Agents
To manage time to the best of your abilities, limit your work to the things that directly impact your goals. The rest you can either delegate or drop altogether. Let us check the areas that you should focus on in time management.
Prioritizing Tasks
Categorize the work on your plate into different grids.
Urgent and important and must be done immediately
Important but not urgent you can decide when to do
Urgent but not important tasks to be delegated
Not important and not urgent and can be done later.
Follow this grid to maximize time management and determine workplace real estate hours and work that must be done personally or now vs. later.
Balancing Work and Personal Life
Balancing work and personal life is the essence of living a happy and contented life without the fear of burnout at an early age.
It might sound scary, but you have to carve out your personal space from your daily work routine by turning down interactions that make poor use of your time. Refuse requests and limit meetings that will not make an impact on meaningful output.
Once you are used to following this routine, you will be surprised at how much time you can have for an amazing personal life.
Tools and Techniques for Tracking Working Hours
You can either use traditional methods for tracking your real estate agent work hours or make use of the latest tools and technologies to do so.
Let us check the two possibilities in some detail.
Technology Solutions
There are several tools to track real estate agent hours including free time tracking ones that work well for you and your team. A timer allows monitoring of how many hours a real estate agent works as well as time sheets, real estate agent work schedules, billable hours, and more. You can also categorize them project-wise to know the time spent by transaction or client.
Technologically-advanced tools are very useful for easily estimating how many hours real estate agents work.
Traditional Methods
In the times before technology took over, calculating real estate agent work hours was not a complex issue. You clocked into your office and left after a full day's work. Alternately, you billed the client for being outdoors, negotiating property deals, or checking on a few of them. Since agents went by the time on their clocks, it was very easy to add up and know what hours real estate agents worked.
How to Maintain a Healthy Work-Life Balance as A Real Estate Agent
Here are three tips to ensure that you work hard enough to earn sufficiently without compromising your work-life balance.
Setting Boundaries with Clients
Admittedly, clients are the source of your earnings but you should also set boundaries for them. They might have the time to see a property at 10 in the night but you have to politely yet firmly settle for a more convenient time after discussions with them.
Remember, the need for each other is mutual, the client to get a dream property and you for commission. It should not be too difficult to arrive at an understanding.
Delegating Tasks
There are two sides to this coin. The first is that by delegating tasks you can focus on those core duties that bring in high returns. Further, delegation takes a lot of work off your shoulders, preventing health issues that come from stress and early burnout. Both are important for a healthy work-life balance.
Taking Breaks and Self-Care
Unless you are fully fit and alert both physically and mentally, you cannot do justice to your work. Outside real estate agent hours, take breaks with friends and family, switch off your mobile, and go for vacations. Even on weekdays, exercise regularly and avoid junk food. An all-round physical well-being is closely related to the output you produce at work.