How Much Do Real Estate Agents Make in California in 2022?
Sky-high property prices in California allow us to imagine that local real estate agents can earn impressive salaries. However, nothing happens without the right qualifications, experience, and specialization. How much do real estate agents make in California in 2022 and what can you expect if you choose this career path?
Real estate agents in California - what do they do?
A real estate agent in California is a professional who helps people buy, sell, or rent properties. They work with buyers and sellers to negotiate prices, help with paperwork, and provide comprehensive guidance so that clients can make an informed decision.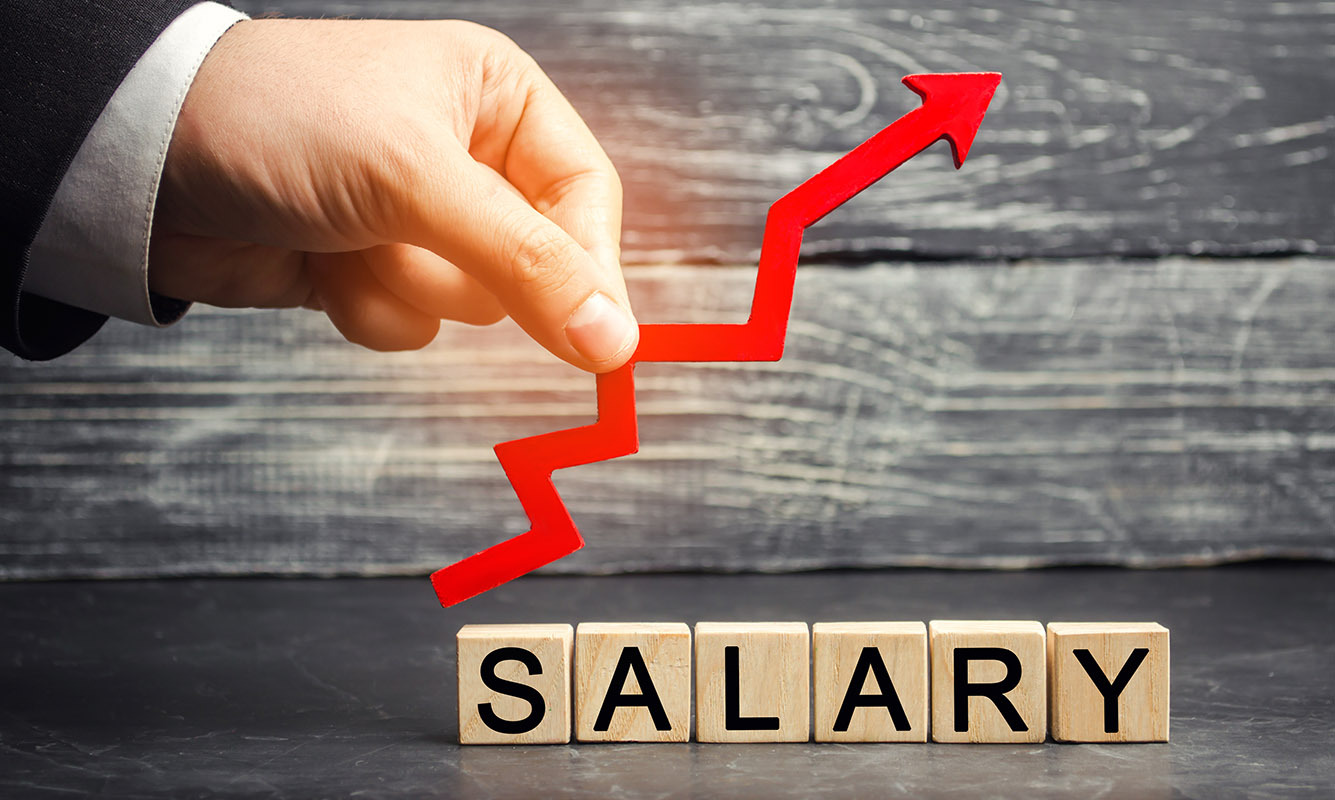 How much does a real estate agent make in California?
So, how much does a real estate agent make in California in 2022?
As evidenced by the information on indeed.com, the average annual base salary of a real estate agent in California is $90,097.
Moreover, if you have more than 10 years of experience in the industry, you can expect your earnings to increase to $106,676.
This is only an evaluation, as salaries may vary depending on a number of factors such as experience, certifications, education, designations, expertise and specialization, the number of working hours, commissions, and so on.
Moreover, salaries vary from company to company. Looking back at Indeed, in California, the best paying companies are:
Fair Trade Real Estate where you can earn $153,762 a year,
Ready Real Estate offering up to $138,538 a year,
REALI where salaries amount to $126,233,
Douglas Elliman that pays about $125,922 a year to some of the top performing agent
It's worth keeping in mind that salaries are slightly different in each city in California. Thus, real estate agents can expect to earn:
$102,320 per year in Long Beach,
$102,262 per year in Corona,
$102,028 per year in Los Angeles,
$101,900 per year in Sacramento,
$98,976 per year in Irvine
California real estate agents with market analysis skills, who are experienced in sales, know how to use simple web tools like WordPress, and run Google Ads can expect to get a salary that is 61.67% higher than the average.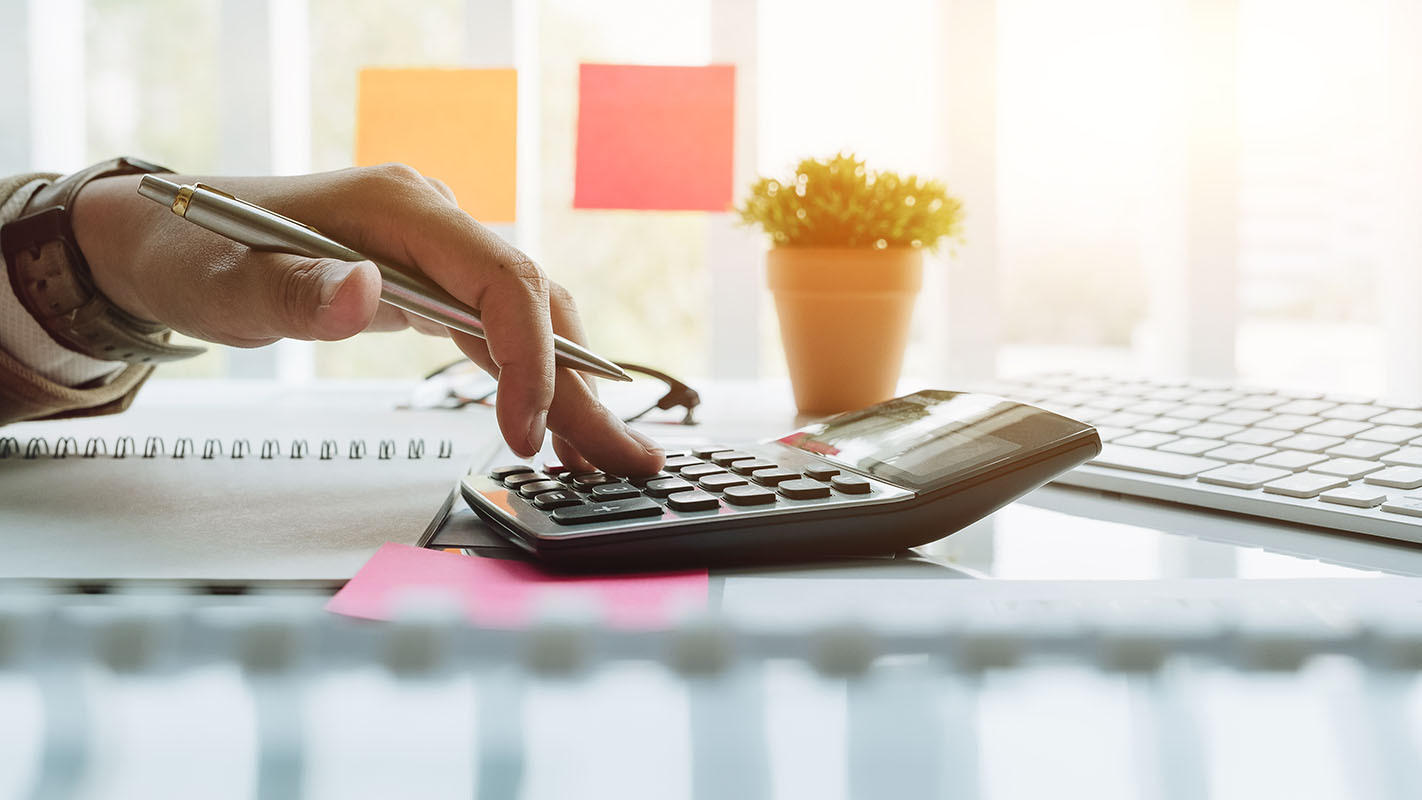 It's all about the commission splits
Knowing how much a real estate agent makes in California is one thing, but being aware of where this money comes from is a different story.
As you probably know, California real estate agents get a commission for each transaction they close. However, this commission can vary from one transaction to another, and there are a few splits you should consider.
So, let's start from the very beginning. Once the transaction is finalized, the seller pays the total commission that usually amounts to 6% of the property value (this percentage is negotiated before the contract is signed).
Then, this 6% commission is split between the seller's and buyer's brokers. Typically, each of them takes 3%, but this can also be negotiated.
Finally, the real estate agent in California splits the commission with the broker. In this case, the split can also vary. Typically, new agents share 50-50% with brokers, while more experienced professionals keep up to 70-80% of the remaining amount for themselves. Typically an agent can expect to walk away with 1.5 to 2.5% of the property value as a commission.
Of course, there are also more custom cases, such as monthly broker fees or additional annual fees. It all depends on individual arrangements. The proportions and amounts described above are just an example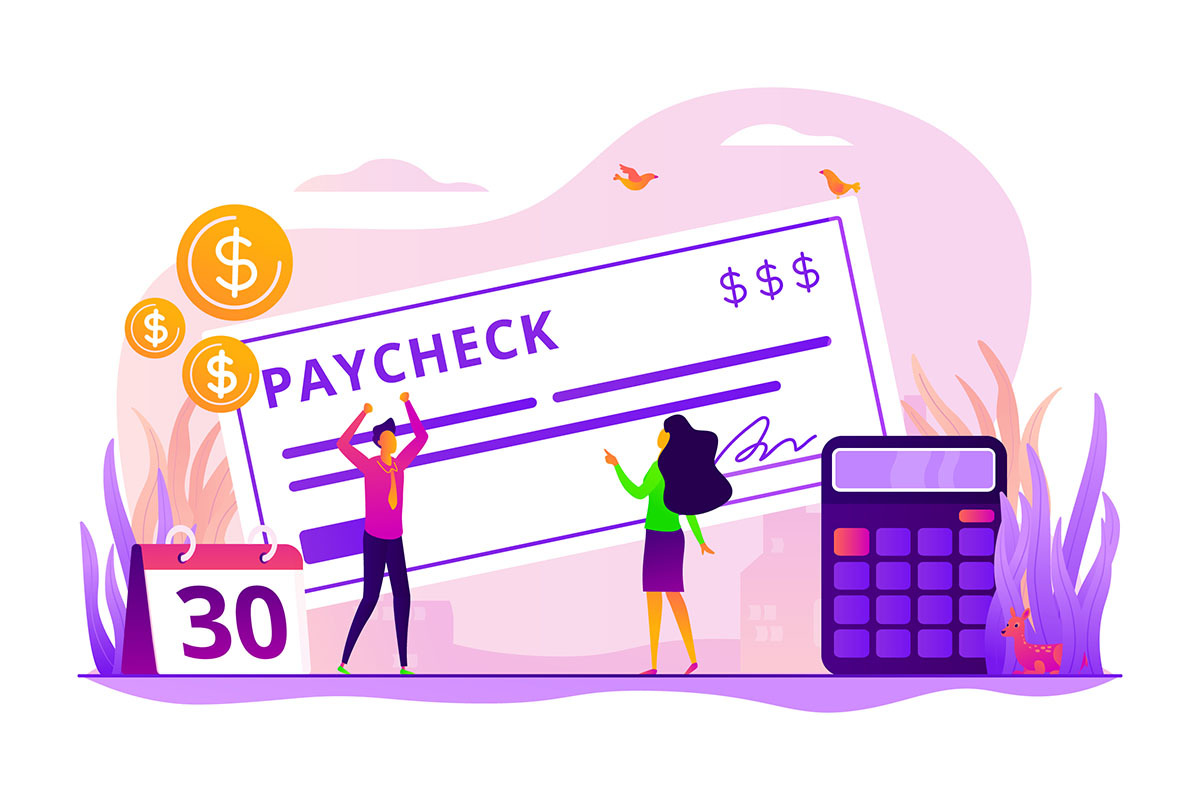 What about the taxes?
We couldn't forget about such an important factor. As you may or may not know, California is notorious for extremely high taxes. Unfortunately, real estate agents have to pay them each time they get a commission.
In the eyes of the IRS an agent is an independent contractor. So California agents are supposed to pay their share of state and federal taxes associated with their earned commissions.

How to get a real estate license in California?
Knowing how much real estate agents make in California, you may be thinking about starting a career in this profession.
Keep in mind that it requires special qualifications. In order to get a real estate license in California, you have to complete the 135 hour real estate education requirement, pass the state exam, and submit your license application to the California Department of Real Estate (CalDRE).
Since the salary of a real estate agent in California isn't set in stone, it's worth setting yourself up for success by learning from a top-notch course that will allow you to gain the knowledge necessary to be a successful professional. Don't wait and check out our Real Estate license pricing!