How Much Do Real Estate Agents Make in Texas in 2022?
How Much Do Real Estate Agents Make in Texas?
Are you wondering how much you can expect to earn as a real estate agent in Texas? Since the salary depends on numerous factors such as your experience, specialization, or commission rate, it's hard to provide a clear-cut answer to this question. But don't worry! You have an impact on each and every of the mentioned elements. How much do real estate agents make in Texas? Let's dive into the details!
What do real estate agents do?
A real estate agent is a licensed professional who represents buyers and sellers in the purchase and sale of real estate properties. Real estate agents typically work with both buyers and sellers.
When representing a buyer, a real estate agent is responsible for finding suitable properties that meet the buyer's needs and budget. When representing a seller, a real estate agent is responsible for marketing the property and negotiating the best possible price for the seller.
They offer comprehensive guidance, negotiate contract terms, find properties meeting client's expectations, and troubleshoot any potential problems that may arise during the process.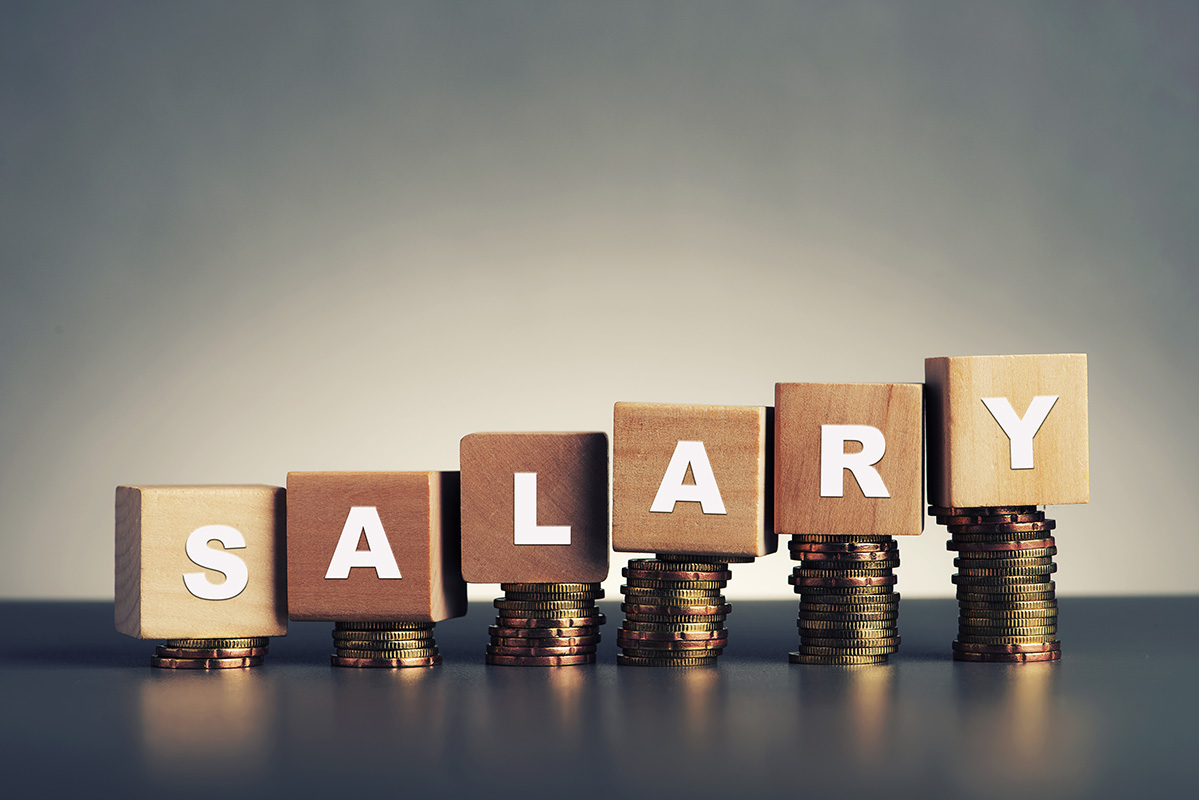 How do real estate agents in Texas make money?
Real estate agents are typically compensated for their services through a commission, which is a percentage of the purchase price or rental value of the property.
Texas real estate agents aren't paid until the transaction is completed, regardless of the amount of work they did.
So, how much do real estate agents make in Texas in 2022? The commission is usually 6% of the total price of the property. However, it doesn't mean that this amount goes to the agent. It's split between the brokers and agents of both parties (buyer and seller).
As a consequence, Texas real estate agents earn part of the commission.
This percentage (part) can vary, depending on individual arrangements between the real estate agent, broker and both parties of the transaction.
What affects the salary?
As you already know, answering the question of how much a real estate agent makes in Texas can be tricky, because the salary depends on numerous factors such as:
working hours - this is particularly relevant when talking about real estate agents who are independent contractors covering their own business expenses. Since agents are in essence self-employed they don't get paid for days off. Generally the more effort and hours one works the higher is the likelihood of earning more.
experience - it's one of the most important factors. After all, the more experienced the agent has, the more they will close sales and win listings. Moreover, professionals who are recognized in the industry can negotiate higher commissions and long years of experience allow them to overcome potential challenges more easily.
niche or specialization - having certifications and designations such as Accredited Buyer's Representative, Seller Representative Specialist, or Certified Residential Specialist opens the door to a higher salary. Some clients trust more a real estate agent who holds these accreditations.
education - although education is fourth on our list, it's the cornerstone. There is no successful real estate agent without appropriate qualifications. Therefore, if you're thinking about starting a new career, invest in professional Texas real estate online courses.
business expenses - typically real estate agents have to cover a few business expenses and fees on their own. Such expenses include brokerage fees, professional fees, advertising/marketing, operation and skill development.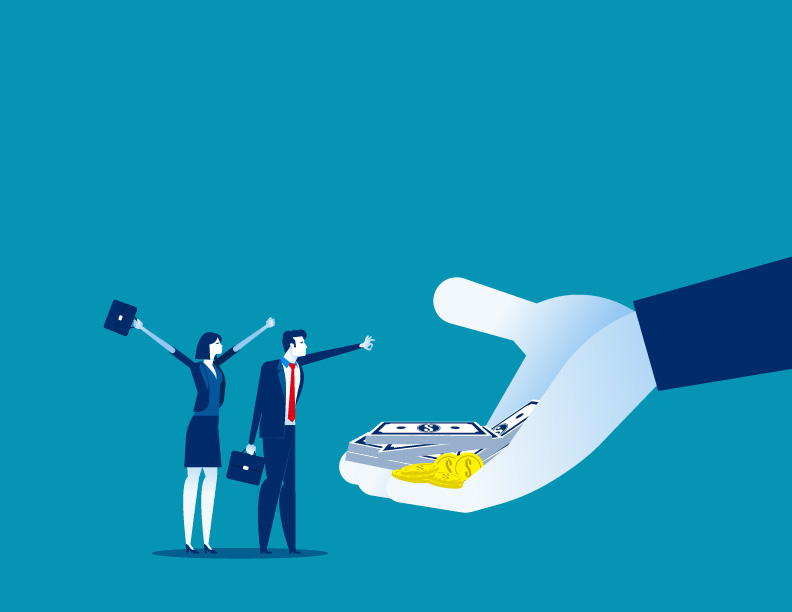 How much do real estate agents make in Texas in 2022?
How much do real estate agents make in Texas on average and what can you expect in 2022?
According to Indeed, the average base salary of Texas real estate agents amounts to $94,363 a year. However, if you have more than 10 years of experience in the industry, you can expect to earn even $111,622 annually.
If you have critical skills such as market analysis, sales experience, or you're familiar with WordPress or Google Ads, you can expect to earn even 45% more than the average base salary.
What are the highest paying cities in Texas, USA?
Austin - $100,746
Plano - $99,585
Houston - $98,740
Dallas - $96,339
San Antonio - $96,120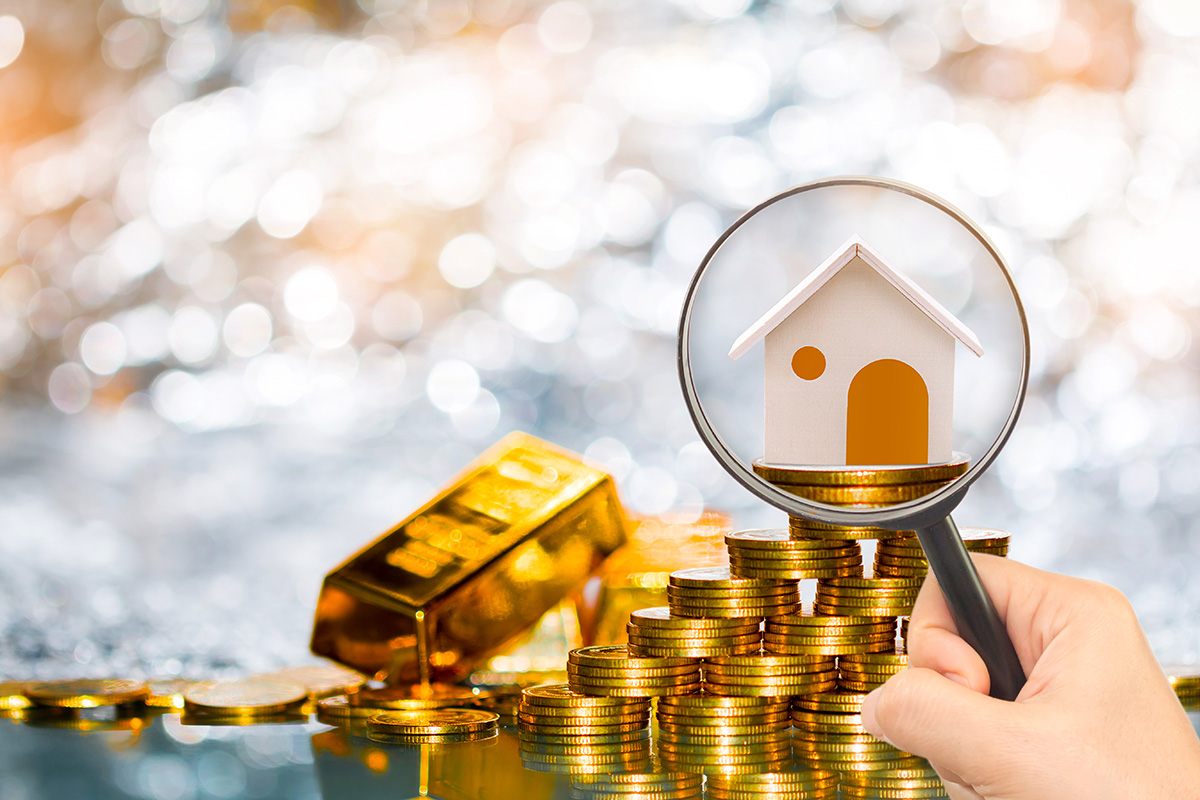 Is it worth being a Texas real estate agent? The takeaway
Hopefully, knowing how much real estate agents make in Texas will allow you to make an informed decision regarding your career path.
It's worth remembering that being a Texas real estate agent isn't all a bed of roses, however, with proper education, training, qualifications, and experience, you can expect attractive benefits and salaries that will increase over time.