How To Get Your Real Estate License In Multiple States
Want to sell real estate in multiple states? Let's talk about real estate license reciprocity. Real estate license reciprocity is when states make an agreement that allows agents with a license in one state to fast track the process of getting your license in another state. Oftentimes this means bypassing the pre-license requirements and letting you go straight to the licensing exam. For example, if you're already a license holder in one state, but are planning on moving to another, all you'd have to do is take the real estate exam again. Then you'd be able to sell real estate in the new state without any legal repercussions.
When you want to get your real estate license in multiple states, Real Estate U can help. Read on as we give you a brief overview on how the process works.
Affordable Ways To Get Your Real Estate License In Multiple States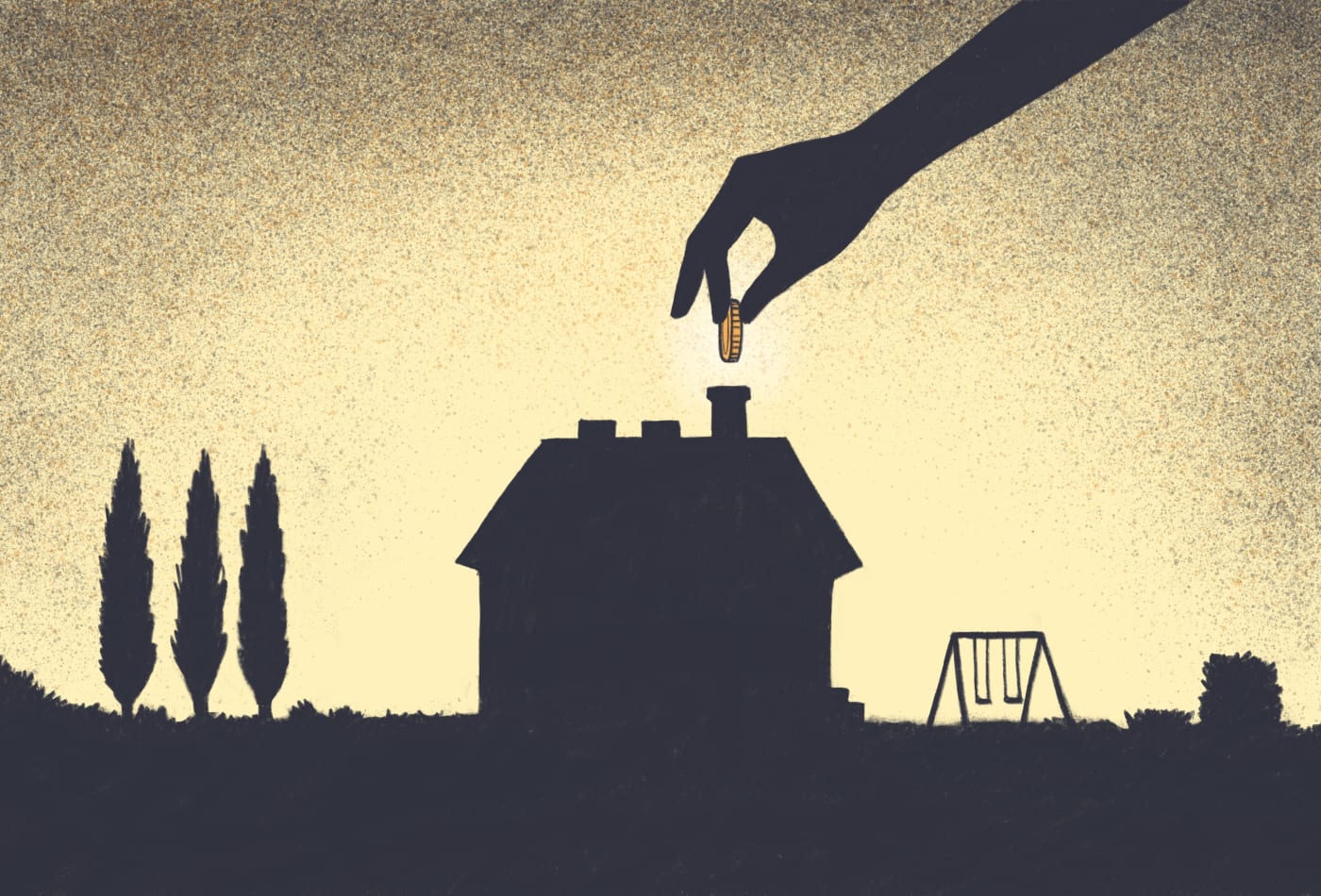 With technology today, it is easier than ever to get your real estate license and promote yourself and your properties. It goes without saying that savvy entrepreneurs across the country are using that technology to expand their businesses - and real estate agents are on the forefront. If you're a travelling go-getter, and are ready to get your license in multiple states, then looking for fast and affordable online courses is the best way to do that.
Real estate reciprocity can offer a way to grow your real estate by opening the door to selling properties in another state - without having to repeat courses you've already taken. Once you pass the test required by the state you want to sell in, you have the green light to start making deals.
States That Have Reciprocity Agreements
There are many states that offer real estate license reciprocity across multiple states. New York, Pennsylvania, and even Connecticut all have agreements with each other so that agents who live in these states can have a larger market to work in. Since New York and Pennsylvania share 300 miles of bordering land, it makes sense that license holders would want to be licensed in both places.
In addition, Florida offers "mutual recognition agreements," real estate reciprocity with eight different states. If you have your license in Alabama, Arkansas, Georgia, Connecticut, Illinois, Nebraska, or Rhode Island you can also easily acquire your license in Florida. The state of Florida will not require you to take the entire state exam - instead, you'll take a 40-question test about Florida real estate law.
Other states offer agreements like this too, so contact your state directly to understand the current requirements for education and licensing.
Steps To Get Your RE License
Have you been thinking about getting your real estate license but think that there might be too many hoops to jump through? With RealEstateU, we make it easy and affordable for aspiring agents to earn their license - from anywhere!
Our courses have been specifically designed to make it easy to digest the state required information, so that you can pass the test with ease. For those living in New York, Georgia, California, Pennsylvania, Michigan, Texas, and Virginia, we break down the requirements step by step and offer affordable courses to help you level up in your career.
Most states will ask you to submit a background check, your fingerprints, and a high school diploma or GED. Below are the pages with the steps needed to get your real estate license in the states that we provide courses for:
Remember that most states have less requirements for real estate agents and brokers who are already licensed in other states to make it easier for people to build their careers across the country.
Start At RealEstateU®
When it comes to getting an online education, we know that the cheapest option is not always the best option - but when you're just starting out, we also know that every penny counts. We strive to make all of our courses affordable so that starting your career isn't so overwhelming. With low prices and multiple sales, earning your real estate license in multiple states has never been easier.
Because we've been where you are, we've designed our courses with success in mind. We're confident you'll love the learning styles we've created, and in addition to our exam prep materials - you'll love how easy it is to pass the state exam. When it comes to busy people trying to make their way in the real estate market, we become an obvious choice for those who want to learn on their own time, without breaking the bank.
At RealEstateU®, you can easily earn your real estate salesperson license from anywhere, day or night, with your smartphone, tablet, or computer. If you're on the go, and a hardworking professional, our courses are for you. Over 100,000 students have taken our course, and we are backed by excellent customer support - plus a 30-day money-back guarantee.
In addition, we are constantly expanding our library of continuing education and investing courses so that you can grow your business and expand your career. Browse through our courses and get started changing your life with the exponential opportunity that comes with real estate.