Real Estate Agent Training Programs That Will Boost Your Career
Becoming a real estate agent is something that more and more people across the United States are considering, and for good reason. There are over 2 million real estate agents already licensed who love helping people buy the perfect home and make money doing it, and the opportunities in this industry can be really exciting. However, buying and selling real estate and becoming a real estate agent isn't as easy as you might think. In fact, some experts estimate that nearly 87% of all new agents fail within the first five years. Which is why we have a list of realtor training programs that can help you boost your career and get your started on the right foot.
When considering joining the real estate industry, we have the tools you need to get started, as well as a plethora of information to make sure you know what you're getting into. At RealEstateU®, we have online training programs that can help you become a successful agent without breaking the bank.
Read on for a summary of our online video library of practical and affordable real estate courses.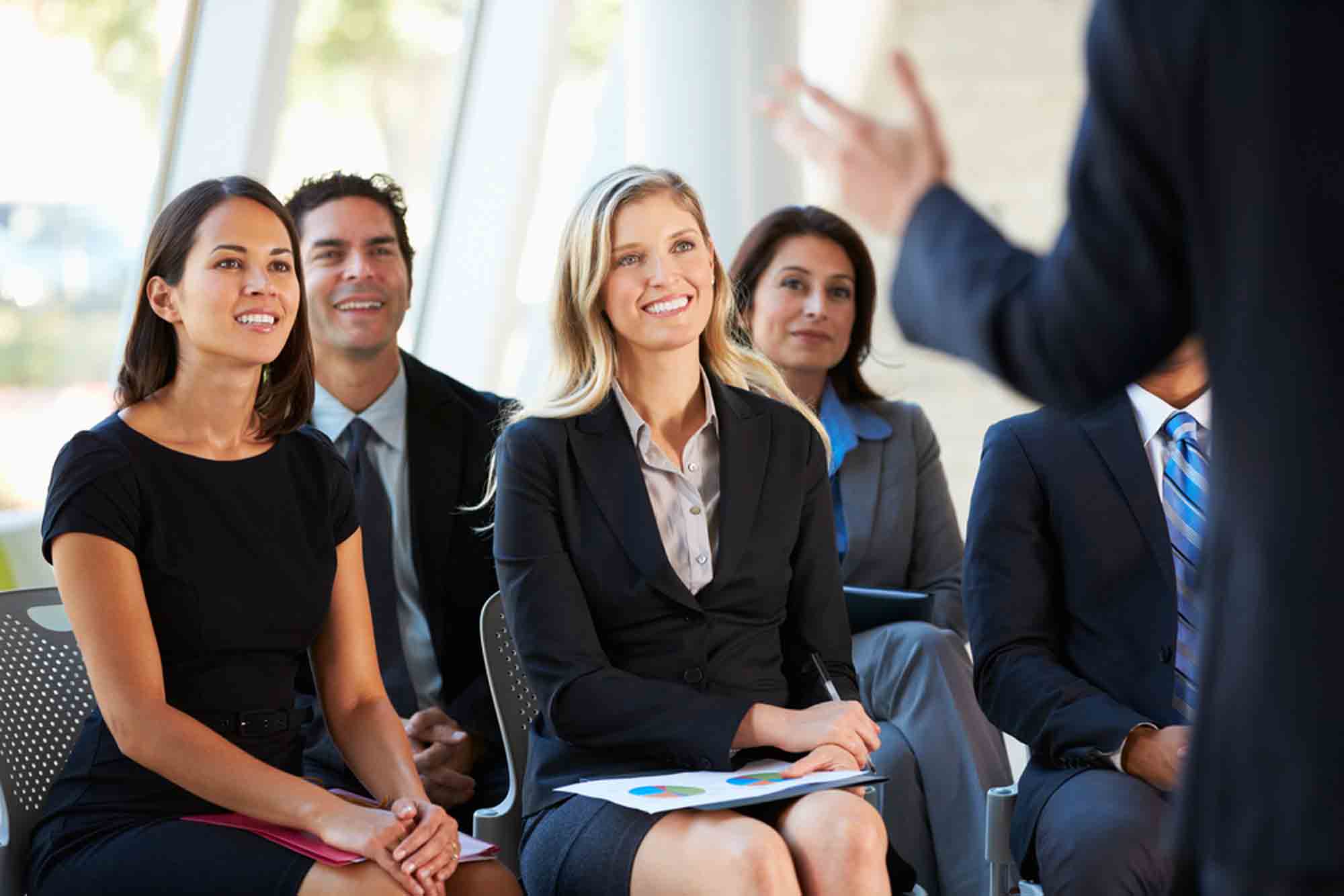 An Easy Guide To Training Programs
We got our start by producing a series of investing courses for aspiring entrepreneurs and real estate agents that are taught by NYU instructors and experienced investing professionals.
Here is a list of some of the training programs we think you'll love.
This course is a great way to get started with the exact steps you'll need to not only find a rental property but also how to analyze the deal when you're ready to buy. You'll learn how to establish rental criteria, determine your number, and give you an overview of why you should even consider investing in apartment buildings.
If you're wondering how to place a value on apartment buildings, how to review your broker's set up, or how to make an offer, this course is for you. Buying rental properties can be very effective and make you a lot of money if done the right way, so any investor looking to get their start in apartment buildings should take this course.
At the end of it, you'll know exactly the steps you need to find and close your first deal. You'll be able to spot opportunities that others might overlook.
This course, The Art of Syndication, comes with one hour of personalized coaching with Vinod Chopra. We describe this course and the coaching hour as a real estate syndication blueprint for raising private money.
As investors ourselves, we know that finding money to buy investments properties is a major hurdle for those just getting started in real estate. Our online course will teach you how to collaborate and raise capital from private investors to help you buy commercial properties without having to put any of your own money. You'll learn the exact strategy that Vinod Chopra uses to invest in multi-family properties.
If you are at all serious about learning the techniques that come with how to raise money for your real estate deals, you'll need some expert advice. Take advantage of Chopra's extensive knowledge and get the tools you need to close on as many deals as you can find. This course is ideal for anyone who doesn't have enough money in their pocket to spend on the deals in their market.
Our Breaking Into REO course is a wholesaling real estate bulk REO course that will teach you how to get started as an REO investor. Since REO investing has become a popular real estate strategy for investors since the financial crisis that started in 2008, which is why we've put together a course that teaches you how to take advantage of REO opportunities.
In this realtor training program, you'll learn how to spot deals, how to estimate the value of an REO deal, and how to communicate with banks. We'll give you an overview of how experts analyze deals and everything you might need to know. If you're interested in bank REO resources and how to invest successfully, this course might be what you need.
Deal or No Deal by ben Leybovich is a real estate investing course meant for beginners. You'll be provided with a step-by-step blueprint that will teach you how to quickly and successfully analyze any real estate deal.
Getting involved in real estate investing means knowing whether or not you have a good deal on the table. Ben Leybovich will walk you through the essential financial principles of real estate investing that should become your foundation for any future deals.
You will learn how to view real estate investing in a more financial way, what metrics to actually pay attention to, what might be desirable to prospective tenants, and more.
Investing Self Directed IRA funds in real estate is one of the easiest and most simple ways to obtain financing for your first few deals. If you're not sure how to use it, or you're just not sure how to obtain private funds to finance your deals at all, this is the way to go.
This course will show the history and the future of Self Directed IRAs, how you can properly take advantage of them, and even give you a case study of a deal that used them. Take this course if you want to know the secrets and untapped potential that comes with trying to raise money to invest in real estate.
Taking a course in real estate accounting for beginners can really save you a lot of money in the long run. You'll learn the ins and outs of starting a real estate investment company, and the financial side of investing that most people don't think about.
This realtor training program will help you understand how to register your properties, teach you the power of leverage, and help you understand what is a good deal or not.
Maybe you've already dabbled a little in real estate investing, and really just need a little motivation to overcome some of those initial challenges. This course teaches you a little more about mindset and attitude, and gives you tried and true tips from a very successful investor.
In this course you'll learn how to get over the humps that come from making deals the first couple times and give you the motivation you need to keep pushing towards your goals. This includes how to find your first down payment, tips for effective public speaking, how to underwrite your fist deal, and more. Take this course if you're a beginner investor who's ready to improve your financial well-being.
What Are You Waiting For?
All of these realtor training programs we offer are great ways to get started in the real estate industry. Browse through each one and decide which course is the one you're looking for, and feel free to reach out to us if you have any questions about where to start.
At RealEstateU, it's our mission to properly educate new and experienced agents so that they can boost their career - and that includes you!