What Does Pending Mean in Real Estate?
Buying or selling a home can be an exciting and daunting undertaking at the same time. When the process involves making an offer on a property, there is often the added complexity of understanding the meaning of different terms used in real estate transactions. One such term is "pending", which can carry different meanings depending on the context. What does sale pending mean in real estate and how to make an offer on a pending property?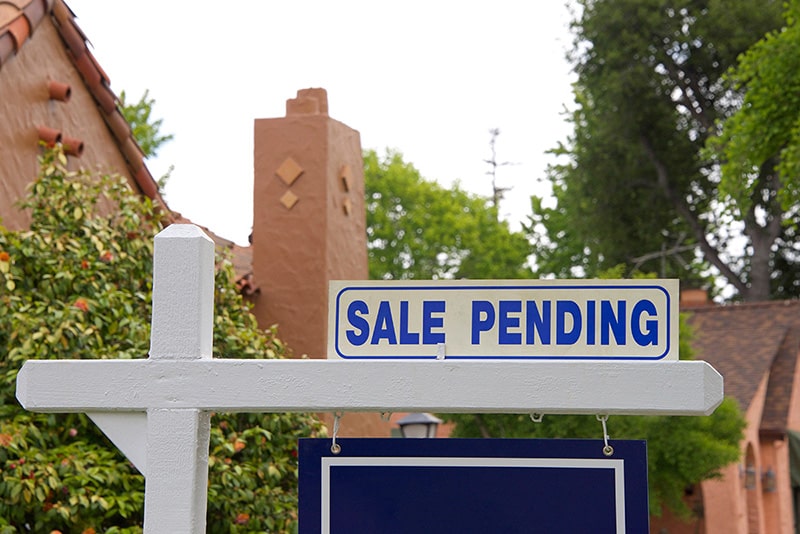 What is pending? Meaning in real estate
Pending in real estate is when a contract has been signed by both the buyer and the seller, but the transaction has not yet been completed. It typically refers to a period of time when the buyer is obtaining financing and/or completing inspections.
Both the seller and buyer are legally obligated to complete the transaction, assuming the buyer is able to obtain the necessary financing and all contingencies of the contract are met. To learn what contingent in real estate is, check out our blog.
In a nutshell, pending in real estate is a term used to describe a property that has an accepted offer from a potential buyer that is waiting to close.
Contingent vs. pending offers - what's the difference?
Since many people confuse these two terms, let's take a closer look at the difference between contingent and pending offers.
A contingent offer is an offer that is contingent upon the satisfaction of certain conditions. These conditions can be anything from passing an inspection to getting approval from a lender. This type of offer is typically used by buyers who are ready to purchase a property but want to be sure that specific criteria are met before they commit to a purchase agreement.
On the other hand, pending happens when the offer has been accepted by the seller, but the buyer has not yet completed the purchase. At this stage, the seller is typically expecting the buyer to sign the closing documents, provide proof of financing, or submit other paperwork.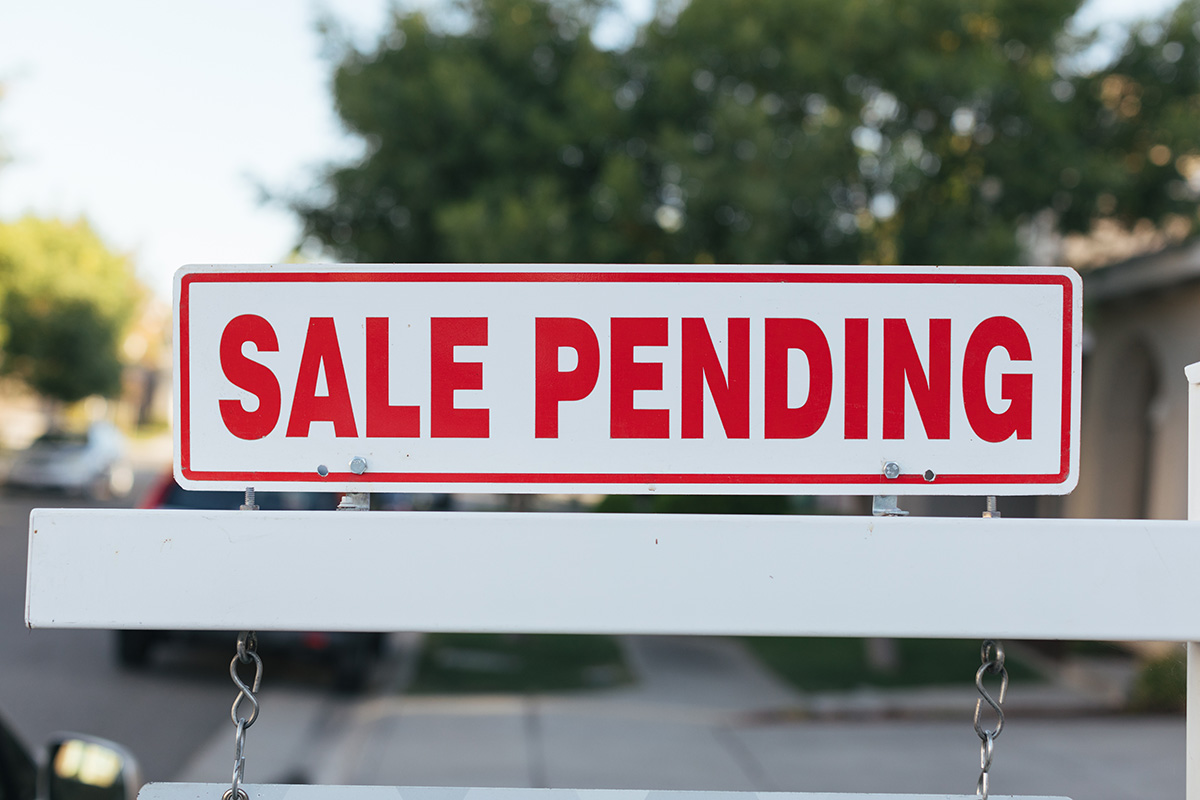 Is it possible to make an offer on a pending property?
Now that you know what pending means in real estate, you may be wondering if it's possible to make an offer on pending properties.
In most cases, it's not possible to make an offer on a property once it's pending. This is because only a few buyers' contracts include the kick-out clause. Thanks to it, the seller is allowed to continue to show or accept offers.
But, if you're interested in a specific property that is pending, you can always ask the seller if a backup offer can be submitted. This will position you as a secondary buyer for the home. If the initial deal falls through, the seller can sign a contract with you, giving you the chance to buy the property.
So, how to make an offer on a pending property? Reach out to the listing agent to learn if the seller continues to accept offers.
Then, prepare your proposal and get an initial approval for a mortgage to learn if you have the ability to purchase the property. Once this is ready, you can make your offer.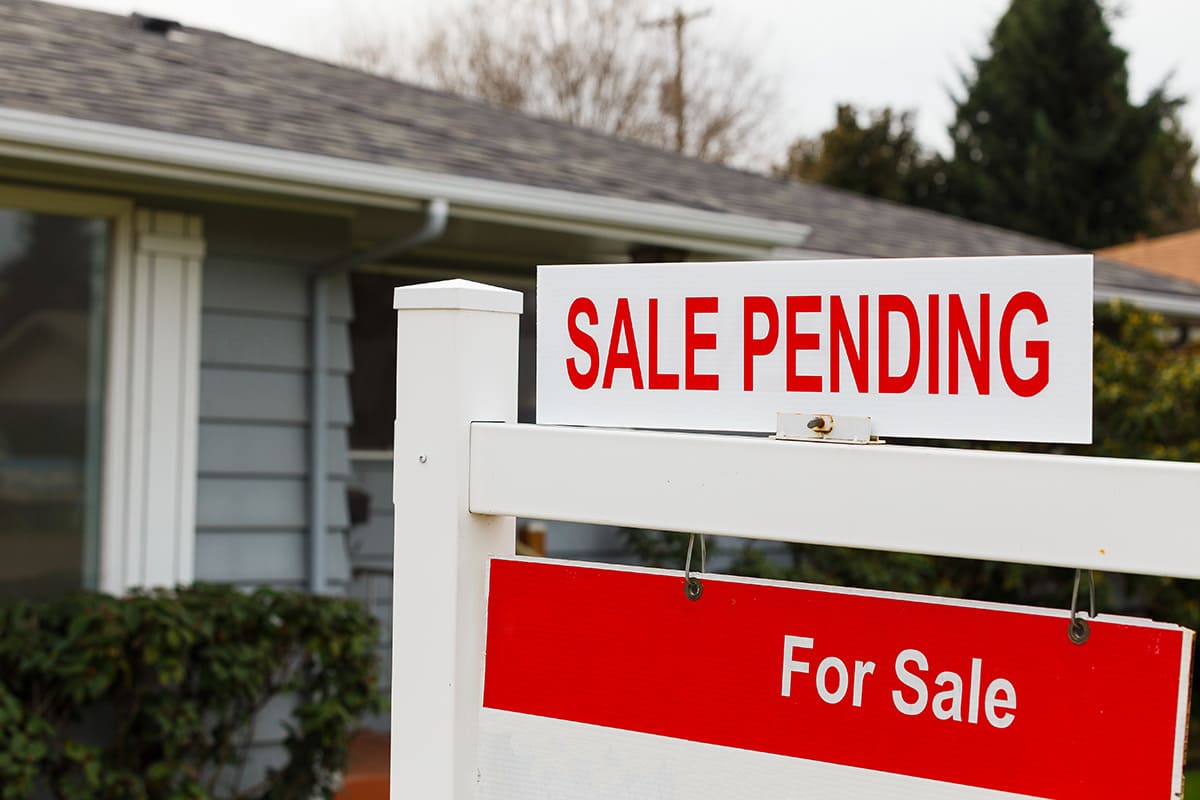 What if the pending sale falls through? Possible scenarios
Now that you know what pending in real estate means and how to make an offer on a pending property, let's take a look at a few possible scenarios.
In some cases, the pending sale may not go through. This can happen for a variety of reasons. Either the buyer not being able to secure financing or the seller deciding to back out of the deal.
If the pending sale falls through, the listing agent will usually put the property back on the market. At that point, potential buyers can make a new offer.
Understanding the meaning of pending in real estate will help you make the right decision. Take your time to research the local market and get pre-approved for a loan before making an offer. Doing so will increase your chances of success and help you find a property tailored to your needs.