What To Expect Out Of A Real Estate Pre-Licensing Course
Are you looking to get your real estate license? You'll need to take a pre-licensing course first.
What is a pre-licensing course in real estate? It is a legal requirement by the real estate commission in every state for individuals looking to begin their careers as real estate agents. Each state has different education and credit hours requirements that you have to meet before taking a licensing exam.
If you want to know more about a real estate pre-licensing course and what to expect from it, keep reading.
Everything You Should Know about a Real Estate Pre-licensing Course
Let's take a look at some of the things you should expect or keep in mind when taking a real estate pre-licensing course.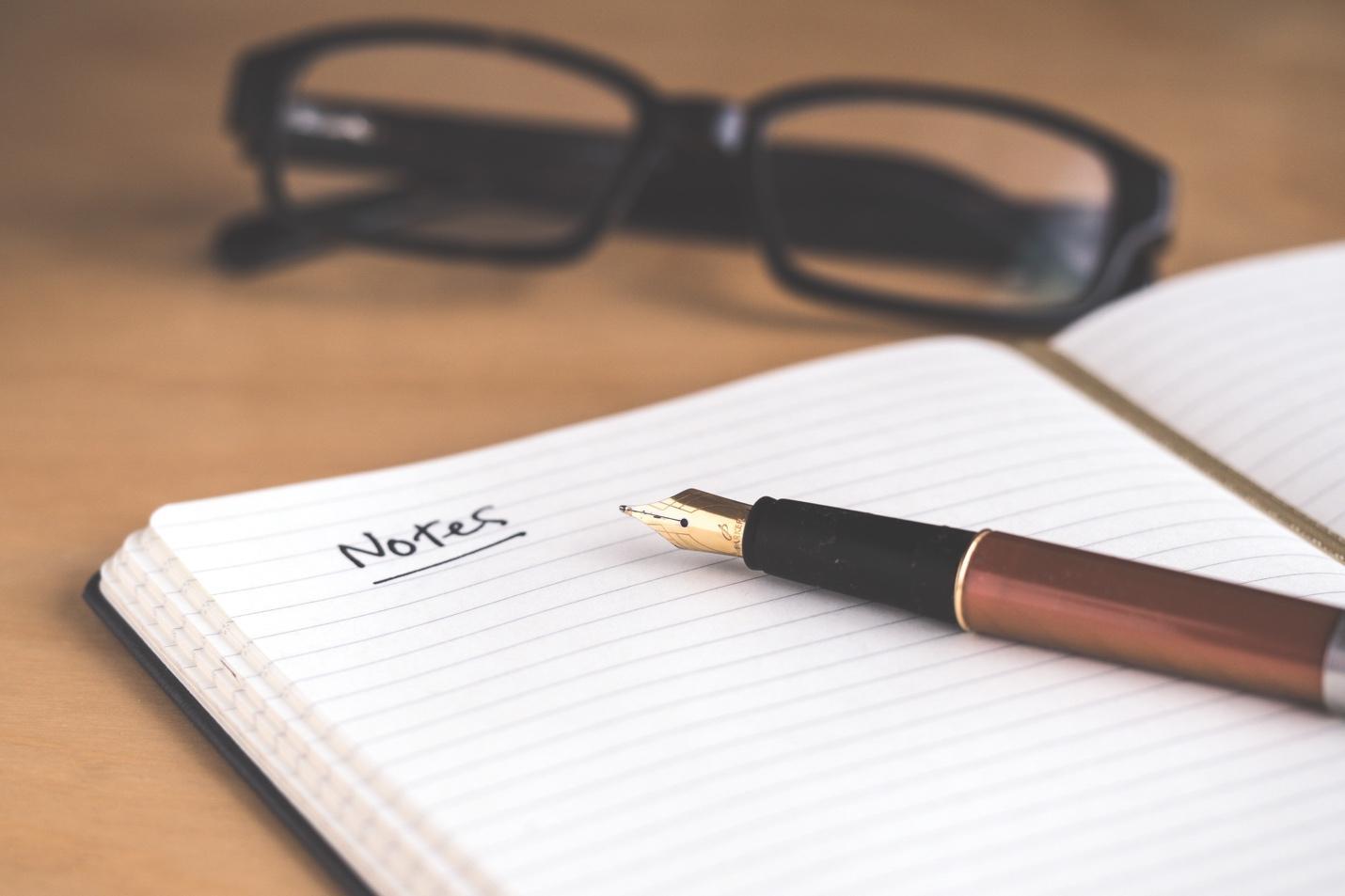 Only Take Pre-Licensing Courses from Approved Providers
Scammers and fraudsters exist. Wherever there is an information imbalance, you'll find unethical organizations looking to scam people. They'll offer you a pre-licensing course for the lowest price and guarantee a "100% pass rate" or something similar.
Don't get sucked into these empty promises. It's very likely that a company like this is fake or, at the very least, not approved by your state's real estate commission. If you take a pre-licensing course from a non-approved instructor, your lessons will not be counted toward the required credit hours.
Never commit your money to a course without checking if they're commission-approved first. You can easily check this by going on your state real estate council's website.
The Eligibility Requirements
As we said earlier, there is no uniform standard checklist for admission. Each state has its own specific requirements for pre-licensing courses and licensing exams. Some states require a background check and fingerprints, some states require proof of sponsorship from a broker, and more. You can expect from most states that you have to be 18 years and older to take the state exams, and usually, you must have a high school diploma or equivalent.
Here are the factors that eligibility is usually based on (they're different in each state):
Residency restrictions;
Pre-licensing coursework;
On-the-job training requirements;
Education standards;
Proof of employment with a managing broker or sponsor.
You Can Choose How To Take A Pre-Licensing Course
You don't necessarily have to physically attend a real estate school or institution to take a pre-licensing course. So, what to expect from a pre-licensing course? Most high-quality agents will provide different avenues and tools for you to take your classes in different ways. In today's busy digital world, there are many online avenues you can consider.
For example, all pre-licensing courses offered by RealEstateU are available for enrollment from anywhere and at any time from your computer, phone, or tablet. They're designed specifically for busy individuals who want to earn their real estate salesperson license on-the-go. RealEstateU provides you all the tools you need to pass the final exams and allow you to learn and study at your own pace.
Courses Aren't Over Once You Get A License
Many people think that their education is finished once they've gotten their license, but that's far from the truth. Agents are required to enroll themselves in continuing education to make sure that they keep their licenses. Each state has its own requirements for continuing education.
Example of New York's Requirements
Like we mentioned above, each state has different requirements for getting your real estate salesperson license. Here is an example of what New York real estate license requirements look like:
Take the 75-hour New York State real estate salespersons course. The real estate license course in NY can currently be purchased here through RealEstateU for just $99.
Pass the RealEstateU proctored Final Exam.
Pass the State Exam. The State exam consists of 75 multiple-choice questions, with a passing grade of 70%.
Apply for your New York real estate license online through the State's website (eAccessNY) with the help of your sponsoring broker.
Though this is a basic overview, the steps are similar for every state's pre-licensing course, though the requirements will differ slightly. Browse through all of our state pages to see what the process would entail for you in your state.
REU Is Fast, Easy, and Affordable
RealEstateU is an online real estate school providing courses in real estate licensing, real estate investing, and continuing education since 2013.
With over 100,000 successful attendants, the RealEstateU pre-licensing course is accredited in Pennsylvania, California, Texas, Virginia, New York, Michigan, and Georgia. We also provide courses for Missouri, Florida, and Tennessee. Plus, we're adding more and more states as time goes on to provide more affordable education for those across the United States looking to earn their real estate license.
Our online real estate licensing courses are quick, comprehensive, affordable, and backed by a 30-day money-back guarantee.
Fill this form to get in touch with us and check our competitive prices for online real estate education. We'd love to answer your questions and make sure you're reaching your goals.