Housing Market Predictions 2023
The housing market is an ever-evolving industry and one with considerable financial implications. With the global economy being disrupted, many are wondering what the future holds. Keep reading to discover top housing market predictions and learn what potential buyers, investors and sellers can expect in the upcoming 12 months.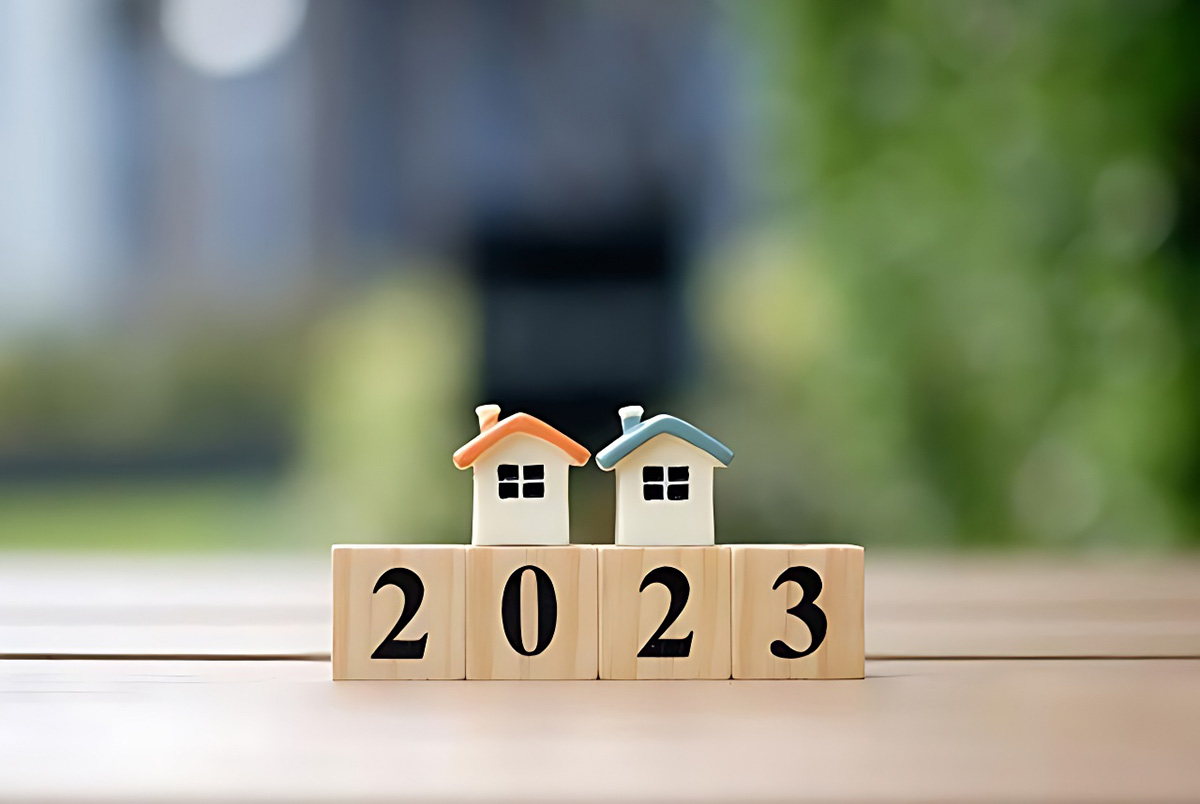 What is the current situation?
Steadily rising mortgage rates have significantly affected the housing market in the last months of 2022. Although home prices have begun to reach record levels, some economists are unsure whether this trend will continue in 2023.
Due to the fact that banks offered exceptionally low mortgage rates during the pandemic period, many people decided to buy properties then. This means that these people are mostly staying in those properties, which may reduce the overall supply of housing.
Despite this, real estate prices aren't going down. Consequently, buying a property remains unattainable for many people. What are the housing market predictions in 2023 and what can you expect?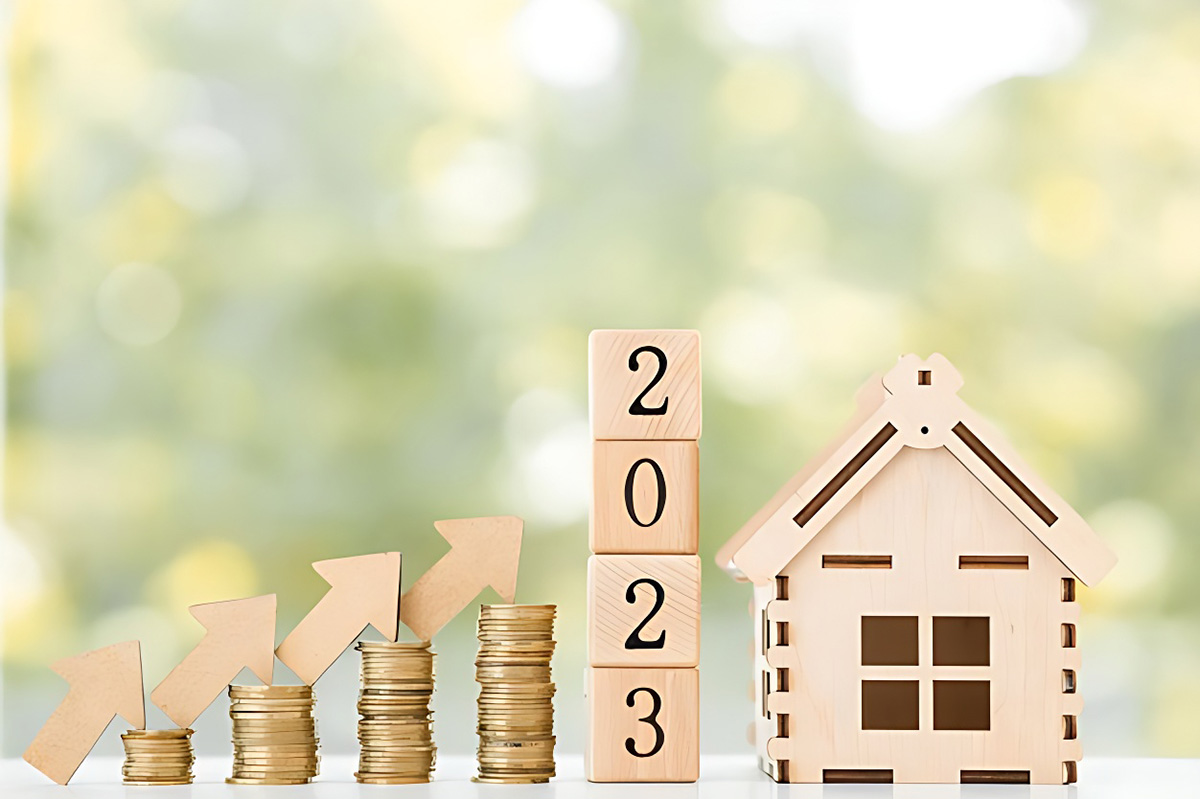 Top 2023 housing market predictions
In 2023, the housing market will definitely be affected by factors such as:
high interest rates
recession fears
high inflation
geopolitical situation and many more.
For this reason, we may expect that:
Sales will decrease - one of the housing market predictions for 2023 is that instability can mean that homes will stay on the market for longer. Danielle Hale, who is a chief economist at Realtor.com, believes that home sales can decrease even by 14.1% compared to 2022. All this because of the changing mortgage conditions that impact both sellers and buyers.
Millennials are planning to buy homes - although sales may generally plunge this year, there are certain groups that are likely to decide it's the perfect time to get their first property, especially after the last few years that have been quite turbulent. According to the survey conducted by RE/MAX, even up to 79% of Millennials are planning to buy their first home in the next few years.
Location of properties will become less important for buyers - in 2022, the Fed raised the policy interest rate, making borrowing much more expensive. Over the past three years, the supply of homes, both new and existing, has also dropped significantly. This was the result of not building enough new structures, combined with the fact that Americans live with their parents longer. The number of homes available for sale was at an all-time low in early 2022. So, with the ability to work remotely, many buyers have decided to move away from major urban centers. One of the housing market 2023 predictions is that buyers will focus on affordability, which can significantly influence their purchase decisions.
Across-the-state properties will become popular - as mentioned above, in 2023 buyers will be likely to search for properties located outside their current cities or even states. This means that people living in the expensive regions and cities like New York, Boston, San Jose, Santa Clara, San Francisco, Los Angeles, or Seattle are likely to search for homes outside their current metropolitan areas. It's one of the most important housing market predictions that should be considered by real estate agents.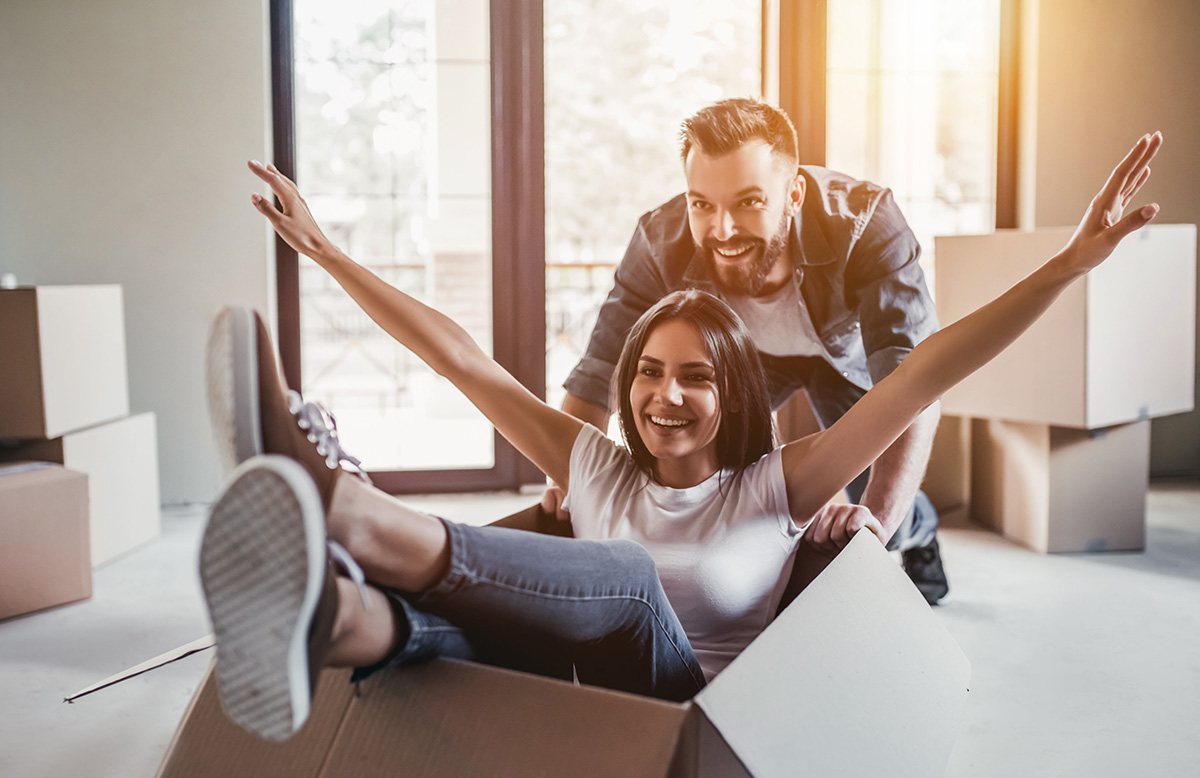 The takeaway
Without a shadow of a doubt, the COVID-19 pandemic and the ongoing geopolitical situation have rocked the economy. Consequently, all the 2023 housing market predictions are made based on the general trend of instability. As inflation is expected to slow and the Fed is likely to stop raising interest rates this year, mortgage rates may drop. This, in turn, should improve demand on the housing market.
Want to learn more about real estate trends in 2023? Check out our blog.