How to be your own boss? Jobs where you can manage your own time
How to Be Your Own Boss?
Are you wondering what it would be like to fire your boss? Seems impossible? Nothing further from the truth. By getting a real estate license, you can become your own boss. Forget about the traditional, and frustrating work environment. If your current career doesn't give you satisfaction, or it makes you feel miserable, it's time for a change….. Be your own boss!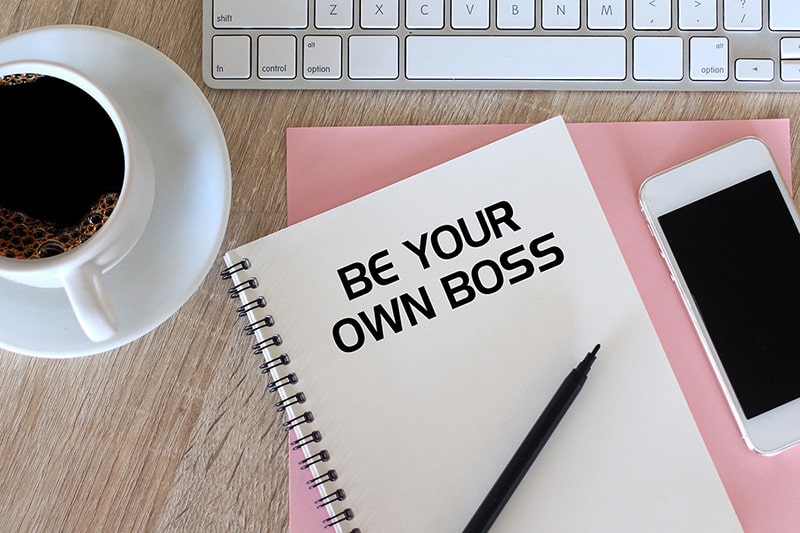 7 factors to consider before becoming your own boss
There are numerous advantages of being your own boss. However, to benefit from them, first you need to come up with a plan.
How to be your own boss and launch a real estate business?
Evaluate your skills - do you have the right determination, and dedication to become a real estate agent? How do you deal with difficult situations? Are you able to manage your time effectively? Can you meet deadlines?
Prepare the budget - to become your own boss, you need savings to get started and cover basic expenses related to getting a real estate license and certificate. Before quitting your regular job, prepare personal finances.
Come up with a simple business plan - what do you expect from your career? What is your goal? What commission would you like to get? Which real estate online course are you going to choose? What are the state regulations? How are you going to make your services stand out?
Think about your personal plan - a business plan isn't everything. Being a real estate agent gives you flexibility, but it also requires a great deal of self-discipline and the right habits. What time will you start work? How many hours a day do you plan to work? How much money do you expect to make? What goals do you want to achieve both in the short and long run?
Create a content marketing strategy - passing a state real estate exam isn't enough to make money. To attract clients, you have to build your personal brand and recognition. How are you going to do it? What is your marketing plan? What activities do you plan to invest in? Paid ads, SEO, or social media campaigns?
Set up your work space - do you plan to work from home? Or maybe you need to rent an office? How much money do you want to allocate to setting up your work space?
Find the right real estate broker - real estate agents always work under brokers. This means they earn only a percentage of the commission. For this reason, choosing the right brokerage is one of the most important decisions you'll have to make. What services and education do they offer to new agents? How much do they charge? What is their reputation in the industry? What extra expenses will you have to cover?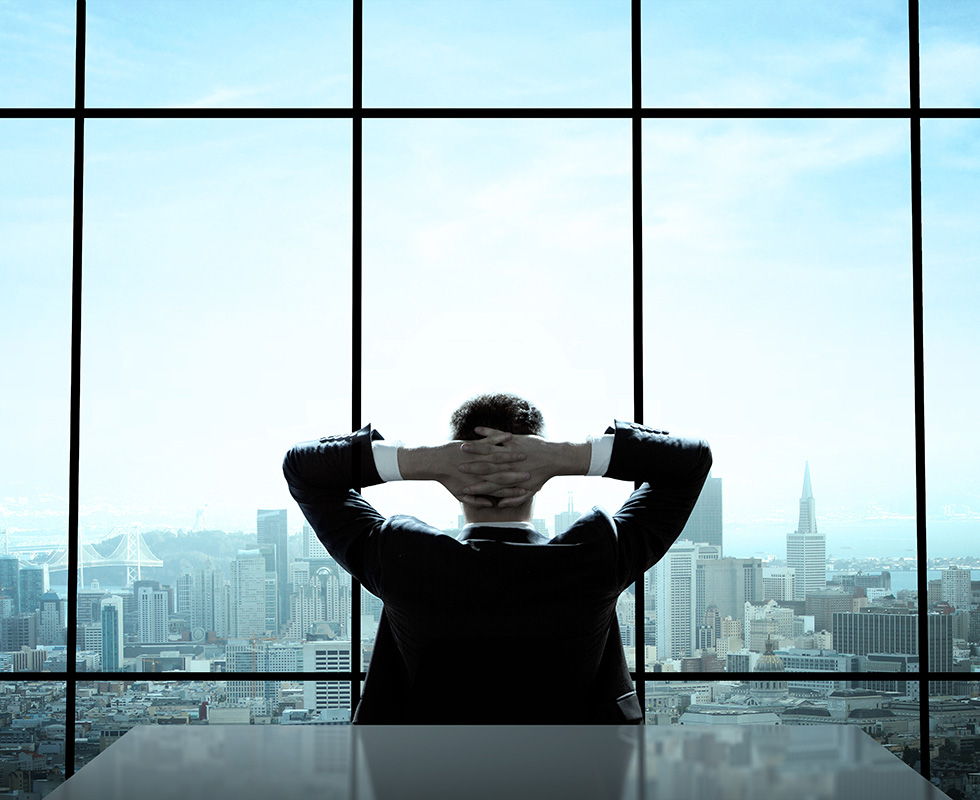 What are the advantages of being your own boss?
Being your own boss has many benefits, such as:
Full control - your income is proportional to the effort you put into work, so you have better control over closed deals and earned commissions,
Flexibility - as a real estate agent, you set your working hours and vacations. It's one of the greatest advantages of being your own boss,
Your job makes a difference - real estate agents help people make their dreams come true. The job can be really satisfying. There is always someone who needs to rent, sell or buy a property.
Why should you choose Real Estate U courses?
they're affordable,
they can be completed online,
you can study at your own pace,
they're taught by experts in the industry,
they're eligible for a refund within 30 days of purchase,
you can count on professional customer support.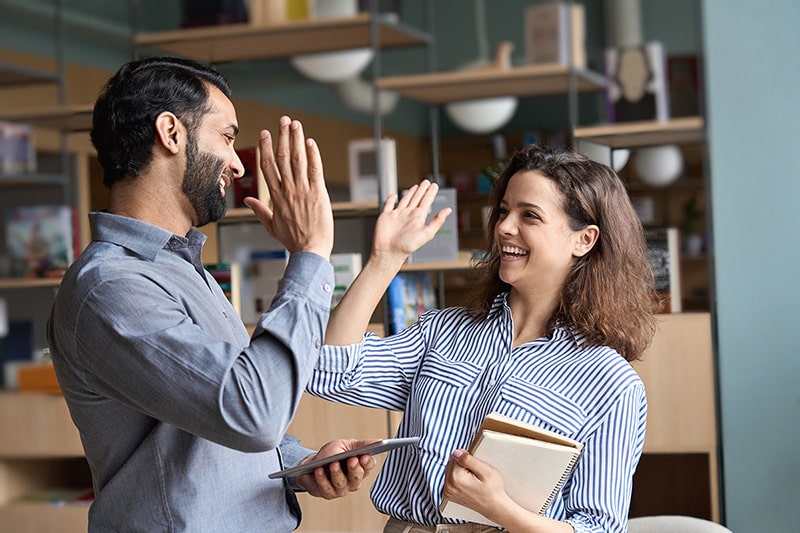 The takeaway
Learning how to be your own boss takes time. However, it's definitely worth the effort. Regardless of your current profession, you can become a real estate agent and enjoy financial freedom.
Want to learn what makes real estate a good career? Check out our blog!