What Is a CMA in Real Estate & How to Perform Comparative Market Analysis?
Comparative market analysis, or CMA, is an important tool for real estate agents and buyers. It's used to estimate a property's value by comparing it to similar properties in the same area. What is a comparative market analysis in real estate and how is it prepared?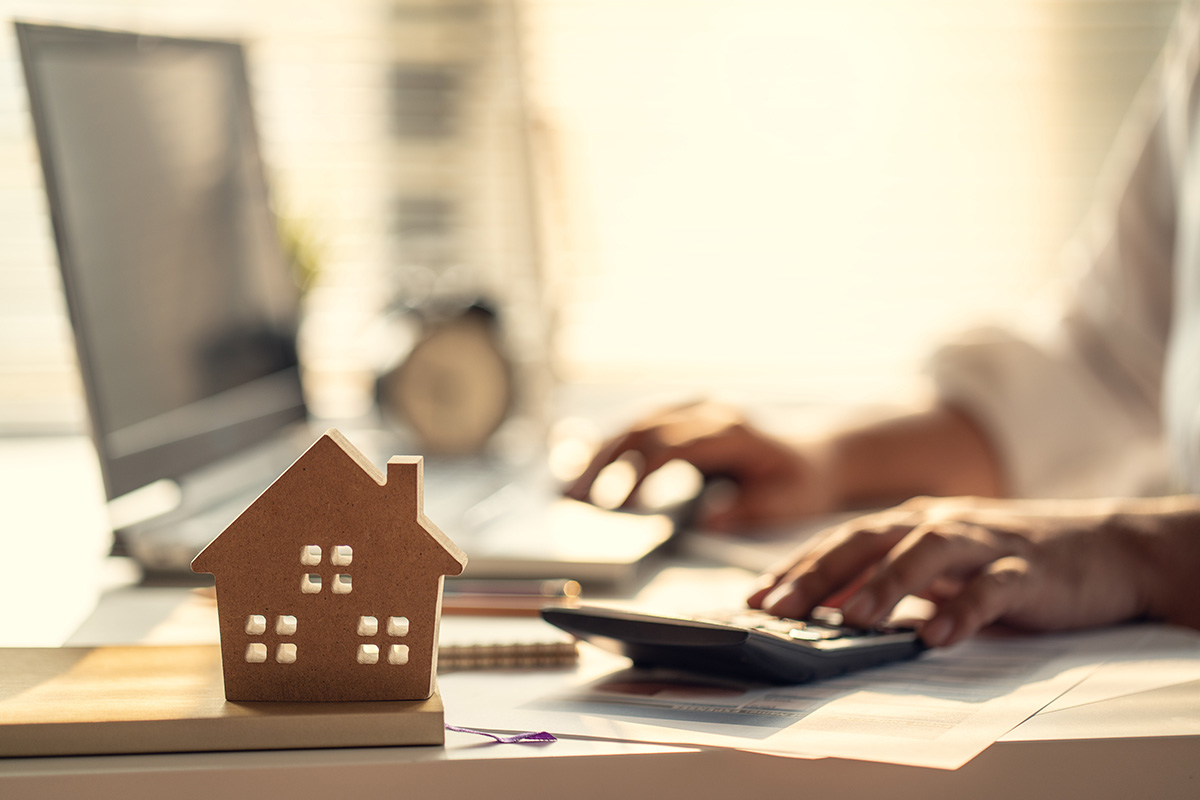 What is CMA in real estate?
A CMA in real estate is an acronym that stands for comparative market analysis. It's a report prepared by a real estate agent that compares a particular property with similar properties recently sold in the area.
In a nutshell, it provides an estimate of the market value of the property. A CMA can be used to help the seller determine their asking price.
Why is it worth performing the analysis?
Since you know what a CMA in real estate is, it's time to discuss the reasons to perform it. There are a few benefits of a comparative market analysis such as:
Accurate pricing - a CMA is an important tool to ensure accurate pricing of a property. It compares the selling price of similar properties in the same geographic area, helping to ensure that sellers get the best possible price. It also helps buyers to determine if the price is reasonable and if they should negotiate.
Market trends and forecasting - reports and documents such as comparative market analyses can help real estate agents and investors to understand market trends. Based on the data, they can forecast future prices and make informed decisions about investments.
Reputation and professionalism - performing a CMA can be an effective lead generation method that demonstrates an agent's commitment and expertise. It shows that the agent is knowledgeable about the area and is willing to go the extra mile to ensure that their clients get the best possible deal.
Improved negotiation - a real estate comparative market analysis equips agents with the data necessary to make sound decisions during negotiations. It provides data-driven facts and figures that can be used to back up an argument or counteroffer to satisfy the needs of clients.
Satisfied clients - a CMA helps to ensure that both buyers and sellers get the best deal and are satisfied with the outcome.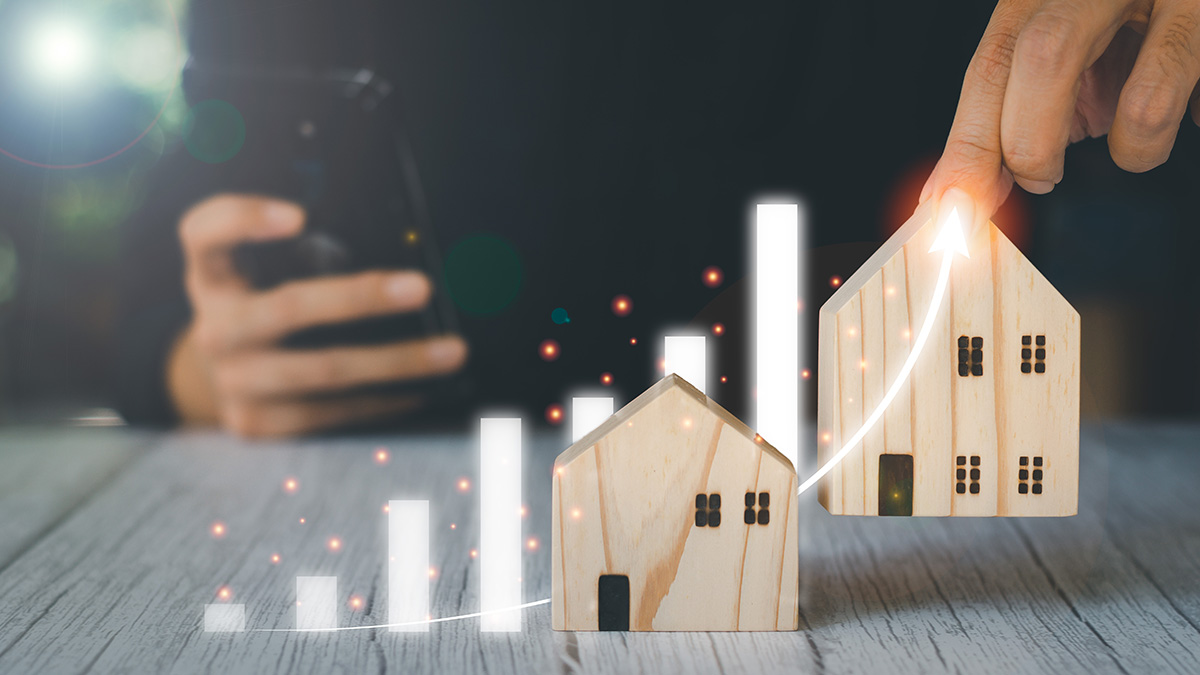 4 steps to real estate comparative market analysis
How to prepare a real estate comparative market analysis? Follow the steps:
Gather the necessary data about the property being analyzed, including the address, square footage, year built, number of bedrooms and bathrooms, and features. You'll also need to collect comparable sales data for similar properties in the area to have a reference point.
Analyze the data. Compare the features of the property in question to the sales data collected. Assess the value of each of these features in comparison to the sale prices of the properties.
Using the data you have collected and analyzed, come up with an estimated value for the property in question. This can be done by taking the average sale price of comparable properties and adjusting it for any differences in features or other factors.
Compile your data and analysis into a written report that you can provide to the buyer or seller. This report should include the estimated value of the property, as well as an explanation of the process and any assumptions made.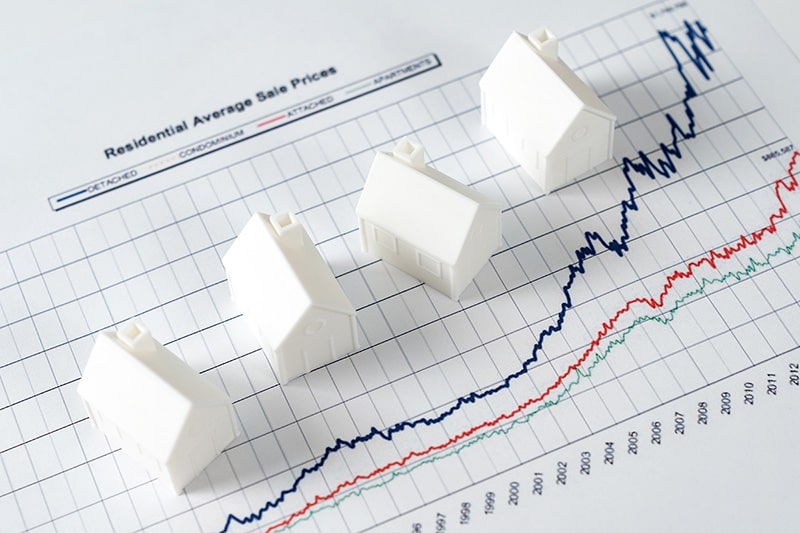 Appraisals vs. CMA in real estate - what's the difference?
Appraisals and comparative market analyses are both used to evaluate the value of a property. An appraisal is a formal, comprehensive evaluation completed by an appraiser that is used to determine the fair market value of the home.
CMA in real estate isn't a formal evaluation. It's conducted by a real estate agent, which compares the home to similar properties sold in the same area.
The takeaway
A comparative market analysis in real estate is used to help buyers and sellers make informed decisions. By juxtaposing the features and sale prices of similar properties in the area, clients can make data-driven decisions. CMAs are a valuable resource when buying or selling a home.