7 Best Apps For Real Estate Agents
Real estate agents are always on the go. Having the right apps can help them stay organized and make their job easier. From managing listings and staying up-to-date on the latest trends, to connecting with clients and tracking the market, apps can be a great asset for all industry specialists. To help you get started, we've rounded up the 7 best apps for real estate agents that will help you succeed in the business.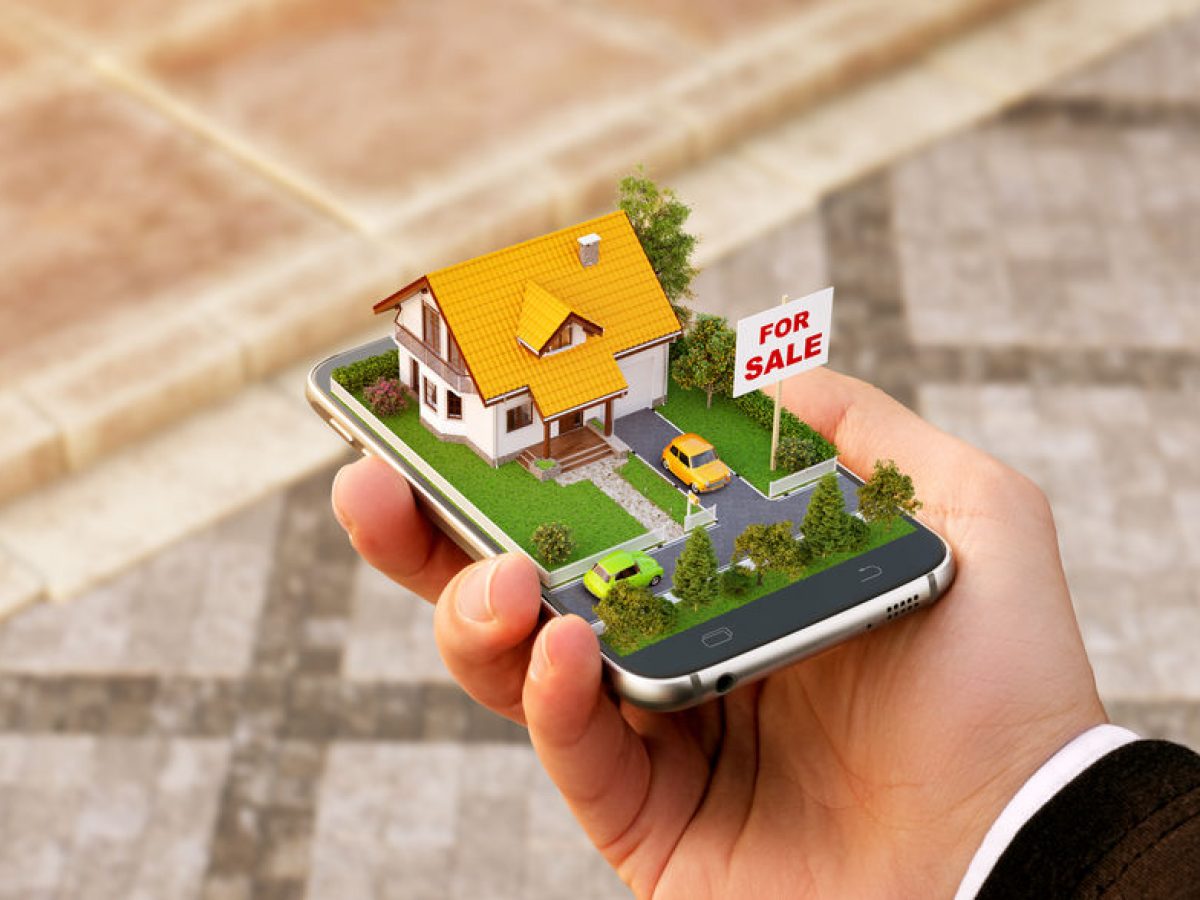 Why is it worth using real estate agent apps?
There are many benefits of using apps for real estate agents. The list includes:
Staying organized - real estate agents can access their contacts, listings, and notes all in one place, making it easier to stay on top of tasks.
Keeping up with the news - with apps, agents can easily learn about the latest real estate trends, new listings, and more.
Connecting with clients - if you struggle with scheduling appointments or sharing property information, this is when real estate apps for agents come to the rescue.
Tracking the market - apps can also help agents monitor the market and stay on top of what's happening in their area.
Generating leads - connecting with potential buyers and sellers through applications can be an effective lead generator, making it easier for agents to stay in touch with clients.
Automating tasks - refal estate agents can use apps to automate certain tasks, such as sending emails or creating documents, saving them time and energy.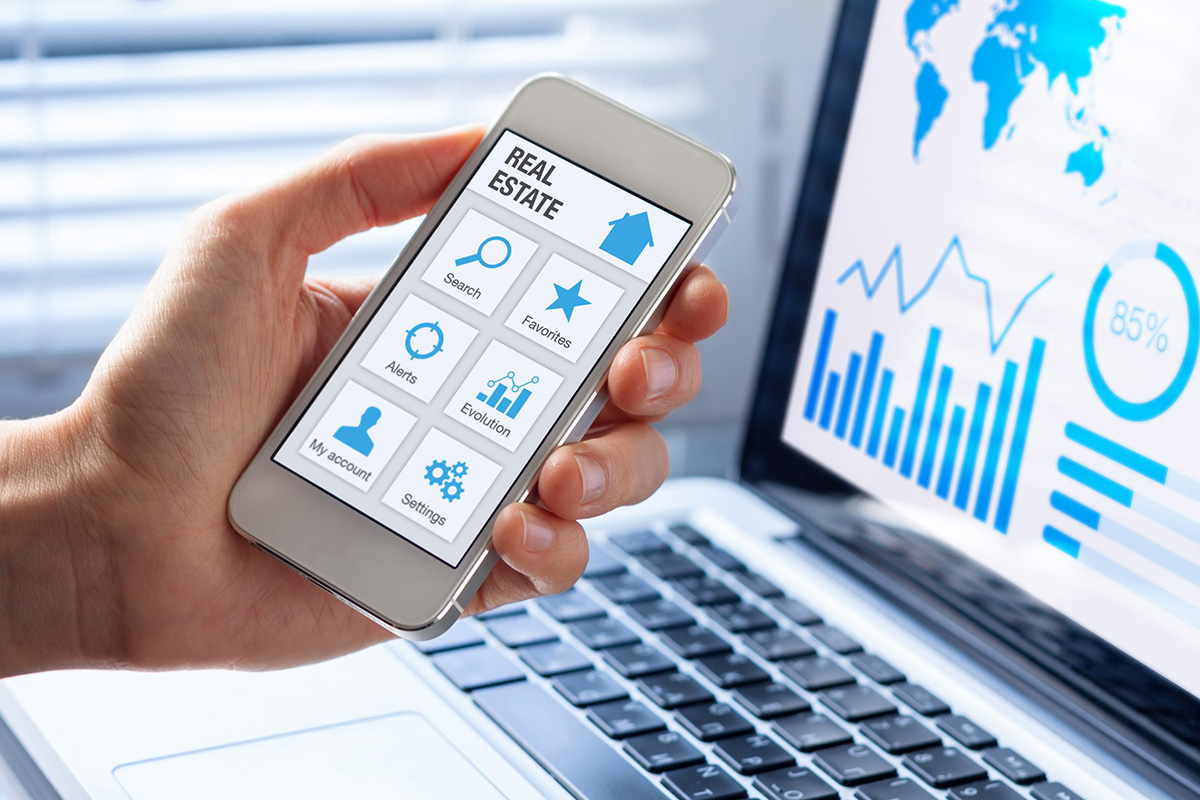 What are the best mobile apps for real estate agents?
Since you know the benefits of using mobile apps for real estate agents, it's time to take a closer look at the most popular solutions:
Calendly - it helps streamline the process of scheduling meetings. It allows real estate agents to eliminate the back-and-forth emails or phone calls to set up meetings with clients. With Calendly, agents can create an online calendar that clients can access and book a meeting time that works for them. Calendly also syncs with other applications to make sure that schedules are always up to date.
Quickbooks - looking for an app for real estate agents that will help you manage your finances? The app allows you to track expenses and income, create invoices, and generate reports. It also connects to hundreds of banks and accounting software to help agents make sure their books are balanced.
Realtors Property Resource (RPR) - this app gives agents access to the most comprehensive real estate database available. Agents can search for listings, analyze market data, and create custom reports. It also offers a variety of tools to help agents market their services and stay connected to their clients.
1Password - do you need mobile apps for real estate agents that will help you keep your passwords safe? This password manager will help you store your sensitive data securely and allow you to access it from any device.
Docusign - it allows agents to easily sign documents, contracts, and agreements with clients without having to meet in person. It also provides a secure way to send, receive, and store documents, making it easy to stay organized and compliant.
CamScanner - this app turns your phone into a portable scanner. It'll help you scan documents on the go and share them with clients quickly and easily.
Zillow - this is one of the best apps for real estate agents. It enables viewing listings, market data, and browsing trends in the industry. It's a great way to stay up-to-date and easily access critical information.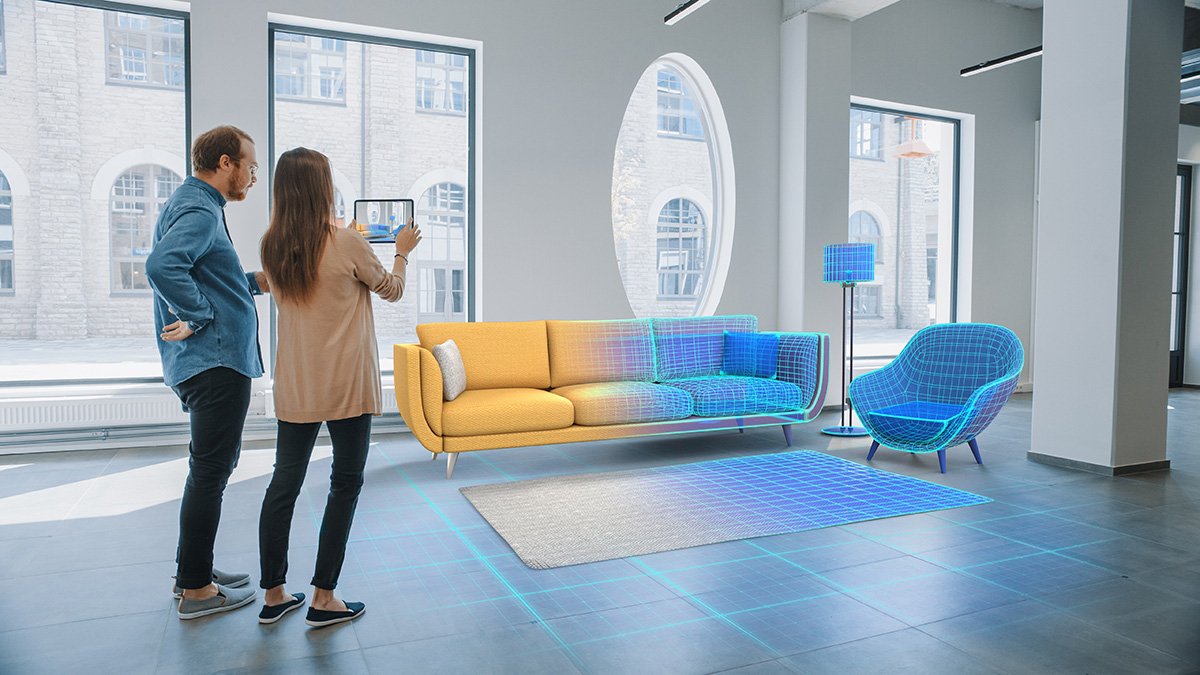 The takeaway
With the best mobile apps for real estate agents, professionals can stay organized, keep up to date on the latest trends, connect with clients, track the market, generate leads, and automate tasks.
Whether you're looking for an app to manage finances, sign documents, or keep your passwords safe, there are plenty of great options out there, so don't wait and download the one tailored to your needs.