How To Advertise for Real Estate
Most of us know advertising can help build a loyal customer base and bolster earnings, but a lot of realtors are still shying away from advertising for fear of the cost. There are several excellent ways to advertise real estate, both off and online, on any budget.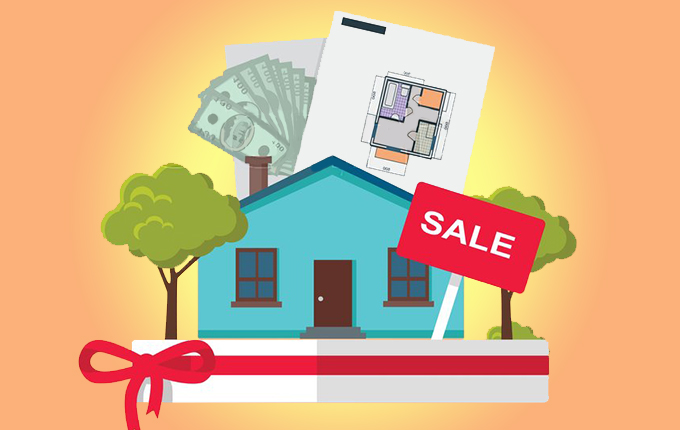 Go Local
Do not overlook local, traditional types of marketing when creating your marketing plan. Advertising around your neighborhood may be an affordable way to achieve a good amount of new customers very quickly.
Get started with open house signage. It can be difficult to get people to sign up for your email list or to follow your online listings. Luckily for you, there are plenty of nosy neighbors, which means potential future customers. It would be best to make an effort to get them through the doorway of your next open house. Although they may not be trying to find a new home at this time, they might be in the future and you'll be the one that they visit.
There's many different open house signage that you can use to improve traffic to your listing, from A-Frame or Feather Flags. Each type has its advantages and disadvantages, and perfect usage situations. You'll want to place your main sign on the front lawn, where people driving by can see it and examine it. More signs in a particular radius of the house can help boost visitors too. Open house signage is a superb way to market locally and receive the visitors you are hoping for.
Advertise Real Estate Online
No advertising campaign is complete without a hefty dose of internet advertising (such as retargeting), however, you don't need to shell out tens of thousands of expensive banner ads. Start by creating an ad on an internet search engine like Google or Bing.
Google's marketing program, Google AdWords, charges on a pay-per-click basis, meaning you won't have charged until a client actually clicks through your advertisement. And those locally-targeted cost-per-click rates can be downright affordable for realtors. You can also advertise on Bing in the exact same manner. But, remember, Bing has a lower visitor base than Google. If you're on a tight budget and can not afford both search engines, Google is the better bet.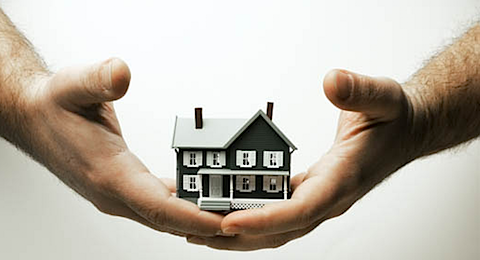 Advertise Real Estate On Social Media
Social advertising has increased in recent years and is likely to continue in the long run. And with so many home buyers browse Facebook and Twitter, it just makes sense to market through those websites.
Even though it's possible to create a new and target new customers on any kind of social media, starting off with Twitter and Facebook is the simplest way to build out your advertising plan. Both sites offer the option to create an advertisement or develop"sponsored" posts without needing a large investment.
Both sites allow you to promote to a targeted audience, meaning you can choose who sees your ads. This is great for targeting people in specific geographic locations. Such as locals. But Facebook goes somewhat farther. By way of example, the website offers a feature that allows you to target users that are"inclined to move" in the future, meaning you will be able to restrict your results even further.
Remember, when advertisements on social networking, you should continue to post on your true profile as well. Your company will profit by keeping an open channel of communication between you and your followers.
If you are thinking about starting a career in real estate but do not know how or where to start getting your license. You can learn more about this exciting career at RealEstateU which offers online courses that prepare your way.
Check out also the best real estate marketing ideas!