Real Estate Marketing Ideas: Best & Unique Promotion Tips
As a real estate agent, you know the importance of having a successful marketing strategy. To maximize your profits and reach potential clients, you need to have a comprehensive plan for promoting your business. But with so many real estate marketing companies and ideas out there, it can be hard to know where to start. How to promote your real estate business, so you can get the most out of your efforts?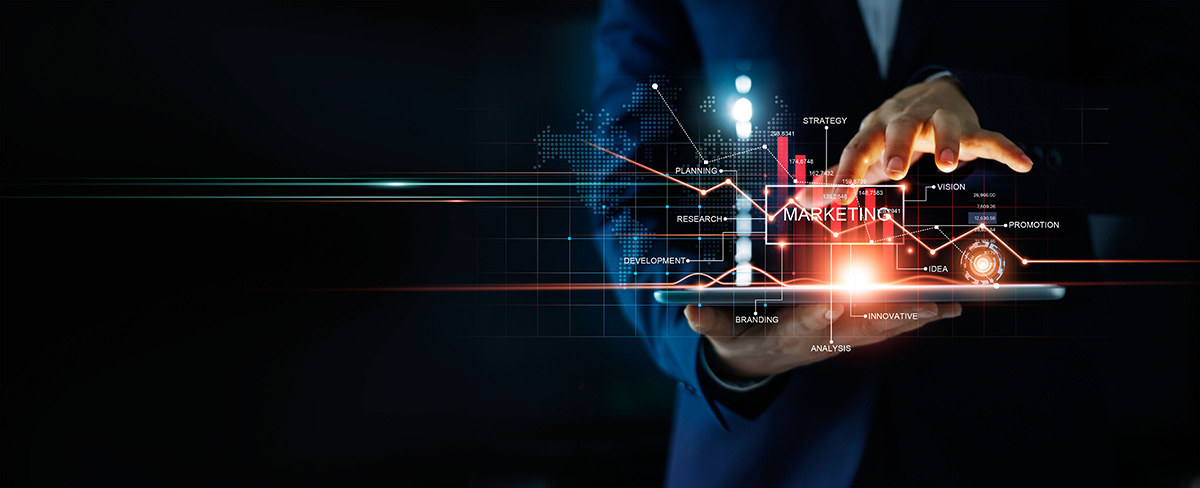 9 unique real estate marketing ideas to implement in 2023
When talking about real estate marketing, it's important to remember that the most successful strategies are ones that are tailored to the specific needs of your business.
How to promote yourself as a real estate agent? Check out 9 effective methods:
Set up a company website and make it user-friendly
If you want to be noticed by prospective clients, having your business website is a must. Make sure it's intuitive, user-friendly and easy to navigate. That way you will reach your target audience, improve your recognition and position yourself as an expert in the field.
To attract users at different stages of the customer journey, consider running a blog. It's a great tool for generating website traffic, with the potential to turn into leads one day.
Explore local SEO
Local SEO is key to getting your real estate business in front of the right people. Optimize your website for local search, update your business listing on Google My Business, and use local keywords in your content. This will help you stand out from the competition and reach your target audience.
Focus on experiential marketing
How to promote a real estate business? Experiential marketing helps your real estate business in many ways. It provides a unique and memorable experience to potential buyers, which can leave a lasting impression and encourage them to take action. Consider hosting open houses, creating virtual tours, and offering interactive activities such as 3D home tours.
Collect testimonials
Collecting reviews and testimonials from your clients is a great way to boost your real estate business's reputation. It will also help you gain authority in the eyes of potential buyers, which can lead to more sales.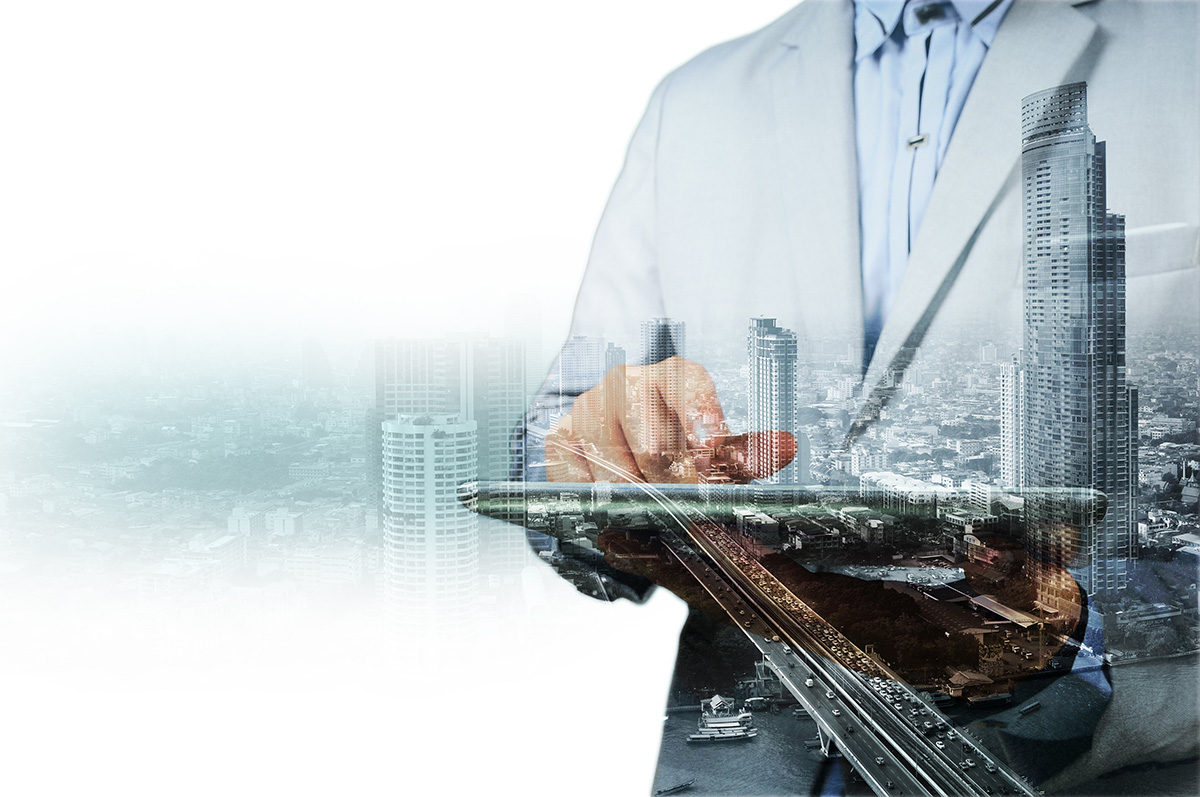 Leverage social media
Social media is one of the most effective real estate marketing ideas. Create profiles on different social media platforms like LinkedIn, Facebook, Instagram or even TikTok. Be active where your potential clients are active. Develop content strategies and use targeted ads to reach your target audience.
Interested in this topic? Check out our article with 5 social media tips for real estate agents!
Invest in content marketing
Content is king! Investing in content marketing is one of the most effective ways to build your brand reputation and attract potential clients. Develop an individual game plan and focus on creating high-quality, valuable and targeted content that resonates with your target audience.
Network with other agents
What's the best marketing for realtors? Networking with other professionals in the industry. Get in touch with agents and build mutually beneficial relationships. Thanks to it, you'll increase your visibility and expand your network.
You want to know more? Check out our article with networking tips for real estate professionals.
Use email marketing
Email marketing is still a powerful tool for real estate agents. With its help, you'll stay in touch with your clients and nurture leads. Try sending out newsletters, offering discounts or providing helpful resources to your subscribers.
Focus on visuals
Visuals are essential when talking about marketing real estate ideas. Invest in professional photography and video, and diversify your content. This will engage potential buyers and increase your chances of closing a deal.
The takeaway
Real estate marketing is a complex process that requires an individual approach. The most successful strategies are those that are tailored to the specific needs and profile of your business. Consider the 9 ideas mentioned above and start creating your own marketing plan to stand out from the competitors.
Looking for more lead generation tips? Check our blog!