How To Earn Money In Real Estate - Your Ultimate Guide
If you ask any full-time real estate agent how they are making money as a real estate agent, we bet you'll hear answers about their spheres of influence and expanding their network. But what if you're just starting out and don't have a sphere of influence quite yet? Let's review some tried and true ways on how to earn money in real estate so that you can grow your business and thrive.
Nowadays, you can't just sit around your broker's office and wait for them to hand you leads. We are in an age of self-promotion, and real estate agents are expected to market themselves and bring in their own leads and income.
Here are a few ways you can start to make money in real estate.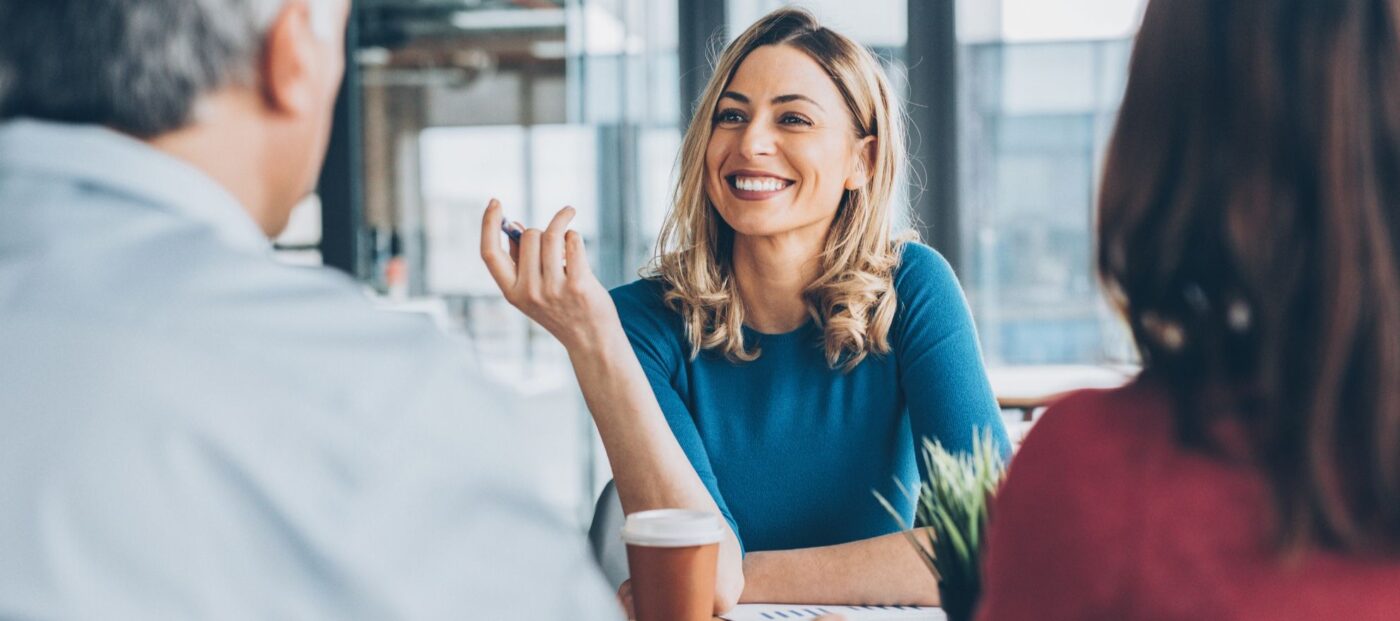 Beginner's Guide On How To Make Money In Real Estate
The real estate industry is enticing for hungry entrepreneurs looking for that lucrative commission on the sale of a house, acreage, or even commercial property. And with the startup costs that new agents have to pay like training programs, testing and licensing fees and even multiple memberships before signing with a brokerage, it's no wonder more and more people are wondering how to earn money in real estate. Though the economy and housing demand play a role in your success, there are ways to make money in this industry.
Become A Buyer's Agent
Many beginner agents become a buyer's agent to make money right away. Buyer's agents work for people who are planning to buy a house. The agent's job is to show clients which homes are for sale in the neighborhood they are interested in that meets their criteria. Buyer's agents will write offers for the buyers and are responsible for nearly every aspect of the buying process until the transaction is complete.
A buyer's agent has the potential to make good money, but their earnings will likely depend on how many buyers they help. Finding the right properties, showing them to clients, and keeping their buyers informed is a time-consuming process, so agents will have to decide for themselves how many clients they can handle at one time.
List Homes For Sellers
Another way to earn money in real estate is to become a seller's agent and list homes for people looking to sell. This job is very different from a buyer's agent.
The first thing that seller's agents have to do is help the sellers find the right price for their property. Then they'll help prepare the home or property for sale and list the property in the MLS. The listing agent will help their clients market their properties for sale and paint them in the best possible light so that the right buyers find them. The agent is also responsible for negotiating with potential buyers to ensure that both sides feel they are getting the best price.
Many people think that listing agents have a much easier job than buyer's agents because they only have to list the properties. However, the success of a listing agent strictly depends on their ability to work with multiple sellers and having a pool of buyers they can show off the listings to.
Gain more clients and find out social media tips for real estate agents.
Consider Becoming A Property Manager
Maybe the buy and sell game isn't your thing. Another way to earn money as a real estate agent is to manage the properties for homeowners and investors. Your duties might include managing and maintaining properties, finding renters, collecting rent, and handling the accounting. Typically, the property owner will pay you a percentage of the rents collected every month, and you'll also earn money on leasing fees. The more properties you manage, the more money you'll make. The longer tenants stay in the property, the more consistent your stream of income.
Try Selling Commercial Real Estate
Commercial real estate should also be on your list of how to earn money in real estate. While residential real estate earns you a one time commission, real estate properties can help you make money monthly. Agents who choose commercial real estate as their niche have to learn extensive knowledge of commercial properties and what they are worth. They'll likely have a different sphere of influence than residential agents and have the opportunity to be influential in the business community.
Build Your Sphere of Influence and Focus on Your Reputation
Though it feels great to close a real estate transaction, any successful agent will tell you that the more you close, the better. That's why it's crucial to build a relationship with all of your clients so that they will use you again and again. They already know you and trust that you can get them what they want, and they'll likely turn to you again or send you referrals.
According to the National Association of Realtors, almost 70% of home sellers say they would use their previous agent again, and 39% of sellers say that they found their real estate agent through a referral from a family member or friend. It's vital for you as an agent to stay on top of mind by maintaining regular communication with your previous clients and setting up a system to keep track of all of the people in your sphere. We suggest investing in a great customer relationship management tool (CRM) that can help you automate your contact and remind you who to call or reach out to.
In addition to maintaining contact with past clients, your reputation has to be impeccable. Potential clients want someone honest, knowledgeable, and dependable. When you establish yourself as someone available to answer questions and go the extra mile for your clients, you'll start to earn a reputation as being trustworthy and successful. The more positive reviews you get, and the more you market yourself, the more likely you will earn money in real estate
Find the best tips for succeeding as a real estate agent.
How To Earn and Make Money In Real Estate - Get Your License with REU
There are plenty of ways and opportunities when you're looking for how to earn money in real estate, like all the reasons we mentioned above. If you find the right broker, they'll help you explore these different fields to help you find your niche and make this job as fulfilling and rewarding as possible.
When you're ready to take the next step and start earning more money, then getting your real estate license should be at the top of your to-do list. Real Estate U makes it easy to get your real estate license on your own time and at your own pace - at affordable prices! Find your state and read through the required steps to get your license. Have questions? Reach out to us today!