How to Get Your First Real Estate Client
Starting a real estate career can be a bit intimidating until you find your first client. That's when you know that your real estate journey has begun! However, if you are a new agent, you might be unaware of how to get your first real estate client.
The success of your real estate career depends on your first client because this industry works primarily on word of mouth. Also, you get to know what to expect from your career in terms of clients. Therefore, it's essential to understand how to get that first client and present a professional business image in front of them.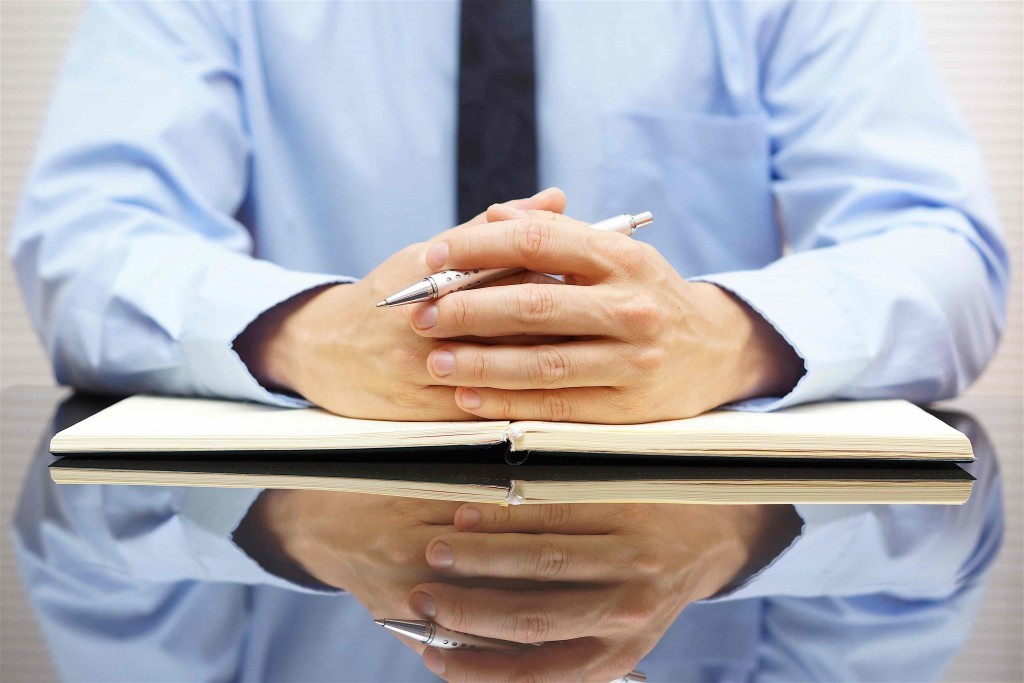 Tips on How to Get Your First Client In Real Estate
Your first real estate client is really important and will be a big part of your future. As an inexperienced real estate agent, you might find that this person sets the tone for all other clients to come; if they like the work that you're doing, then others will too!
Starting a new career in the world of real estate can be daunting, but it is not impossible. Starting with your first client will give you some much-needed experience and get your name out there for future business opportunities! Of course, the first year is the hardest, but hopefully, some of our tips below will give you the starting point you need.
If you haven't started your real estate career and are worried about not finding clients, let us assist you. Using our expert tips, you can find your first client in no time.
Ask For Referrals!
As a real estate agent, you have to ask your family and friends for help like any other new business. You may feel like it's your journey, and bothering others for help isn't necessary, but that's not true. You never know where your initial listings will come from since your family and friends have different networking circles. So don't completely disregard this option just yet.
For new agents who want to succeed in the industry, it all starts with asking for referrals. If you put forth a little effort and make those connections from within your network of friends or family members, then business will come naturally as people are happy to give their stamp of approval to someone they know has what's needed - talent combined with hard work!
Over 45% of millennials seeking a real estate agent ask friends and family members for recommendations. The next generation is turning to people they know, respect or otherwise have an affinity towards to find top-notch agents to help them purchase their new homes. This means that online reviews and positive word-of-mouth referrals play an essential role in building your database of potential clients!
Also, remember about networking! Click and read more how to network as a real estate agent.
Start With Friends and Family
If you're new to the game, it is only natural that you feel overwhelmed by all of your responsibilities. But don't worry! There's a way to get started and find real estate clients quickly - with these three simple tips:
Best way to get your first real estate client? Start by asking friends and family first! They already know and trust you, and they'll likely be the most willing to trust you as a new agent. Make sure they know you're licensed and are actively looking for buyers and sellers. Show them that you're willing to work hard for them and that you want to leave a good impression so they can pass on your info to anyone else they know looking for a real estate agent.
Keep asking! Make it a point to keep asking at regular intervals. In a survey by Zillow, it was found that over 70% of millennial homebuyers would recommend their real estate agent. Asking for referrals can be difficult, but this is an opportunity not to be missed! Make sure you are at the top when they think about who will help them in future business transactions; every new client means more money coming into your pocket and less time spent on marketing expenses.
Make sure you show your appreciation! The best way to keep a steady stream of referrals from your friends and family is to say thank you constantly! Especially if they sent you a referral, send them something special to show them that you sincerely appreciate their help and that their efforts to help your business grow have not gone unnoticed.
When you first get into real estate, it can be tough. Many new agents find themselves overwhelmed with all of the networking and hard work required to succeed in this industry, especially starting without any experience or knowledge on how things are correctly done yet! Don't stress without combing through your sphere of influence, and don't be afraid to ask for help.
Cold Calling
Cold calling is among the oldest tips on how to get your first real estate client soon. It's quantity-driven and only shows results after hard work. You are likely to increase your chances of getting prospective first clients if you call as many people as possible. Despite the time it takes to implement this method, it's an effective way to find people interested in buying or selling their house.
Go Digital!
While offline methods are effective in knowing how to get your first real estate client, it's also crucial to use one of the most impactful methods - social media! With a digital presence, you can interact with people interested in real estate careers or just real estate services. You also get a chance to build a community of people who support your business and bring in clients.
Do you need more tips for new real estate agents? Read our blog!
How To Get Your First Real Estate Client? Final Thoughts
Finding that first real estate client can be daunting, but there are plenty of resources available to help. Countless agents have used these before in their careers for success! It may seem like all about helping buyers & sellers purchase or sell properties; however, the core goal is meeting new people and making connections that last – that's what will make you money (and keep your sanity).
It's time to create the career of your dreams! You have what it takes, and there is no better moment than now. Use these fundamental tools as guidance on how best to get started. The foundation of success in this position is the same as with any other: hard work, dedication, and perseverance. You will need to put one foot in front of another if you want a successful career.
If you are still not licensed in your state or want to relocate and get licensed in another state, then RealEstateU® can help. Regardless of the state you are in, we will prepare you for a successful career. We provide courses and proper training to kickstart your real estate career to make you a successful real estate agent!